Top 3 trends of the season that most new couples choose for their wedding, according to Amaze Djs Wedding Records
In recent years, many of our favorite couples, mainly Greeks abroad, who want to have their wedding in Greece between loved ones and relatives, have been asking or suggesting various additions to their wedding. Lots and lots of interesting extras to make their wedding special. However, some, and in particular 3, were the ones that caught our attention. Here is a brief overview.
Wedding website
Wedding websites are a practical addition to modern day weddings, giving couples the opportunity to creatively present and share with their guests all of their wedding experiences, all in one place.
Basically it is a website that is purely for the purpose of marriage itself. This post contains various information that will help guests experience a more complete experience, such as the location of the event and the event, the timetable, maps, videos and photos of the couple's preparation and many more goodies! Also, there are plenty of couples using their wedding websites instead of a wish list, where guests can connect and write wishes (and not just with text, but even with video!), As well as sharing wedding photos and many more.
And a small forecast! We believe that wedding websites are not yet another trend, but something that will be established in the years to come as more and more young couples get married in Greece. Web developing companies will still have a source of inspiration and demand from their new clients with many rich wedding websites.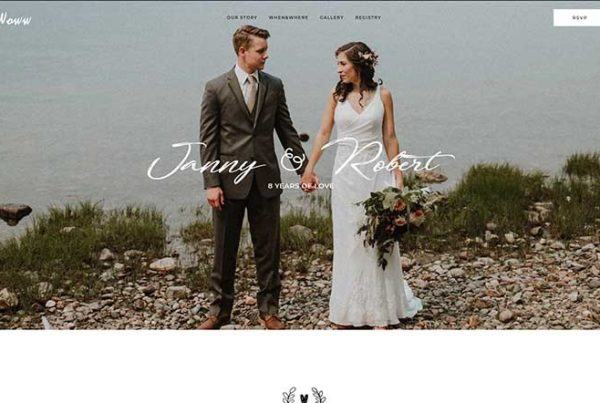 GIF videos
The evolution of the Photo Booth, as we have shown in a previous post, is the Mirror Booth. One of its innovative features is the recording of short videos and even the ability to export them in GIF format. A lively "boomerang" to the standards set by the well-known instagram addition, promises to take the guests' fun and give a distinctive and fresh touch to the wedding reception. Many couples opt for the Mirror Booth exclusively for this feature, completely ignoring its still impressive features.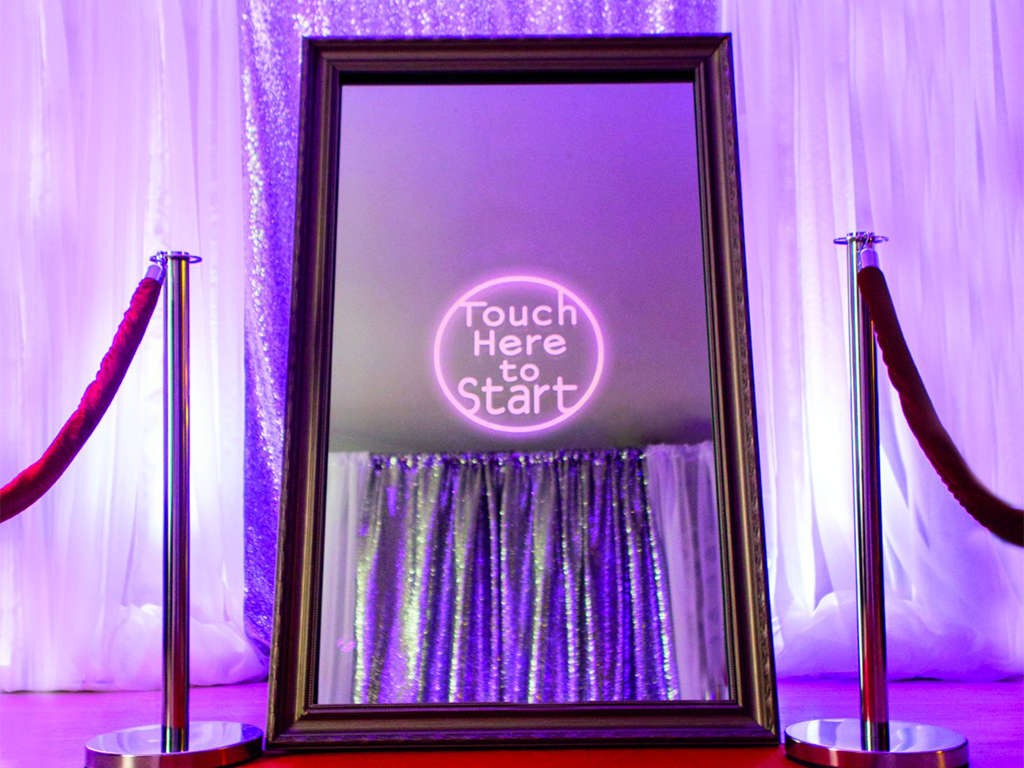 Wedding hashtag
In the spirit of social networking and gathering all relevant posts under one hashtag on all social media related to their wedding, couples choose to create a unique hashtag that communicates to their guests along with the invitation.
In this way, couples achieve even greater engagement of guests and professionals in their marriage, even from the preparation stage. Bridal shops, estates, photographers and videographers, use a specific hashtag of everything they prepare for the wedding, helping the couple gather all the backstage and beyond. Guests who also upload videos and photos can give the couple the opportunity to find all the material concentrated somewhere. Especially when talking about the Instagram environment, using the Wedding hashtag can take the couple's social networking to new levels.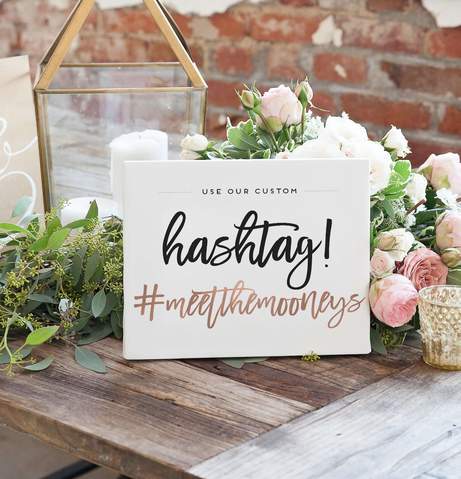 Above we have summarized the 3 most interesting trends that young couples are following for their wedding. The Wedding Dj of Amaze Djs are happy to suggest even more interesting additions to your wedding.
If you are dreaming of a wedding full of fun and lots of party items with your close friends and relatives, anywhere in Greece, contact Amaze Djs and give us a chance to surprise you!
We are AMAZE DJS, so LET US AMAZE YOU!