Let Us Amaze You
Wedding Dj Thessaloniki
and throughout Greece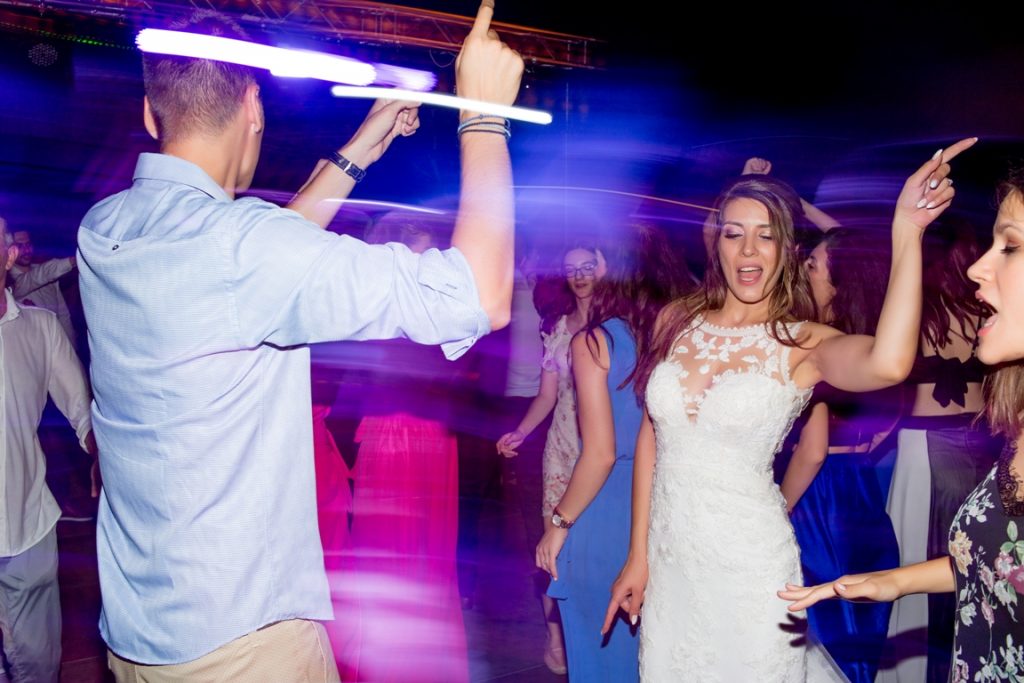 Fun experiences with many happenings
along with your closest friends and relatives.
We give life to your dreams of a fairytale wedding, with a party that will become the most appropriate conclusion to a unique day!
Amaze Djs is the result of years of experience and an endless appetite for evolution in the field of Wedding Entertainment. Relax and enjoy a great selection of the best Dj Wedding and a range of Wedding Party Entertainment Enhancements & Extras. We promise Amazing Wedding Entertainment always respecting your style and requirements.
And the truth is that we never break our promises!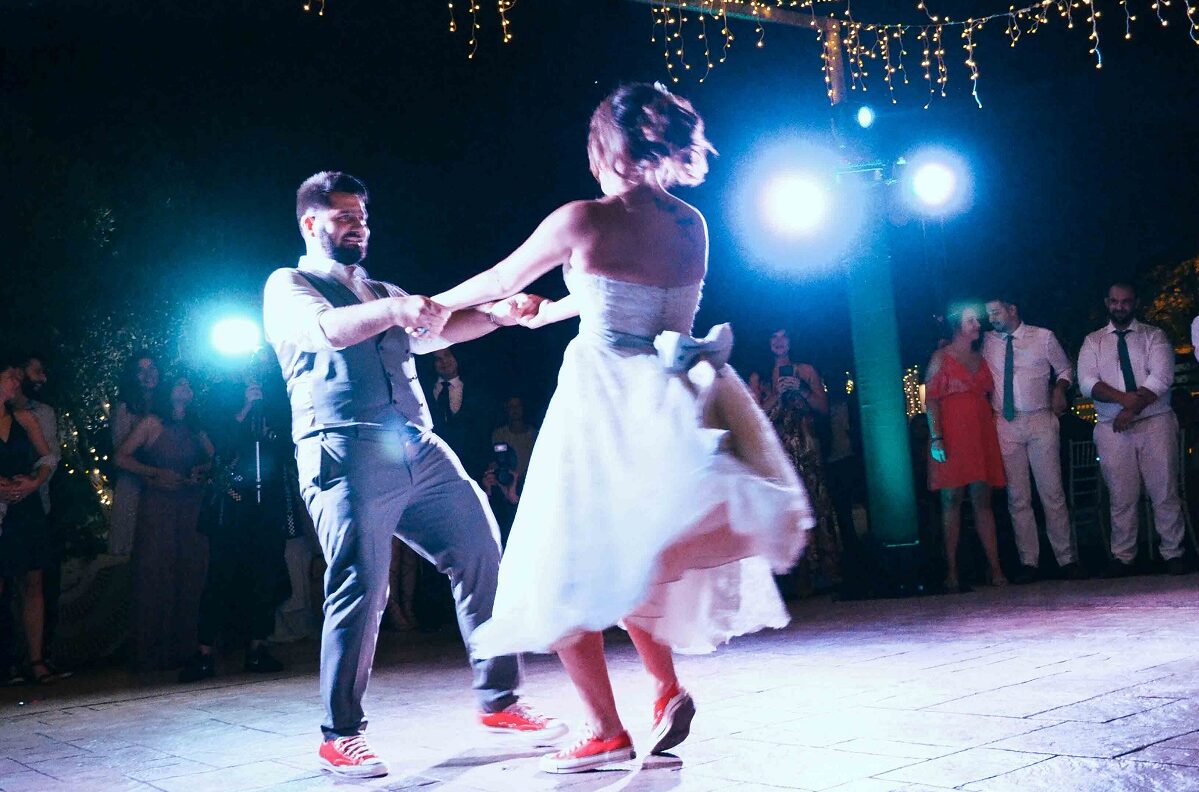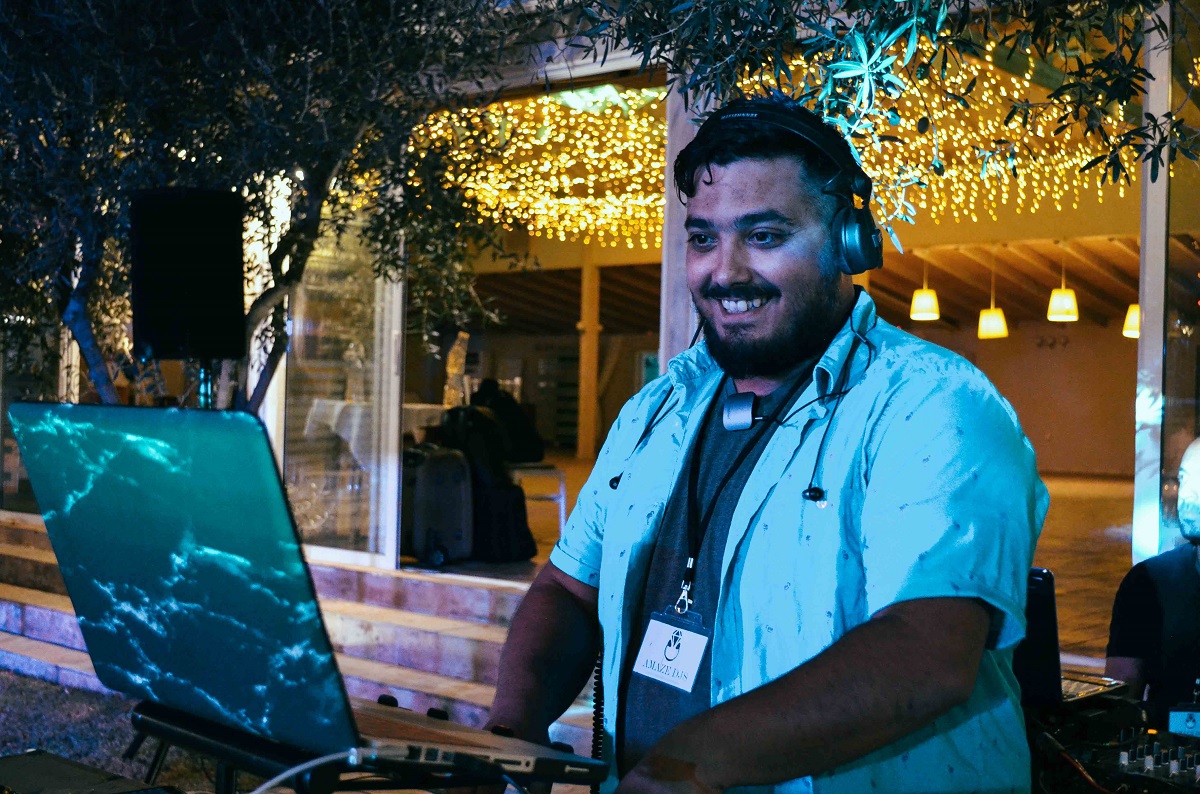 Welcome! We've been waiting for you.
I am the Event & Wedding Dj Petros Malamas and along with my partners, we are ready to provide you with the best in the field of wedding fun. Continue below and embark on an unforgettable journey to your dream wedding!
Amazing Wedding Entertainment
We promise an unforgettable music night! A complete set of services that will bring magic to your Wedding Party!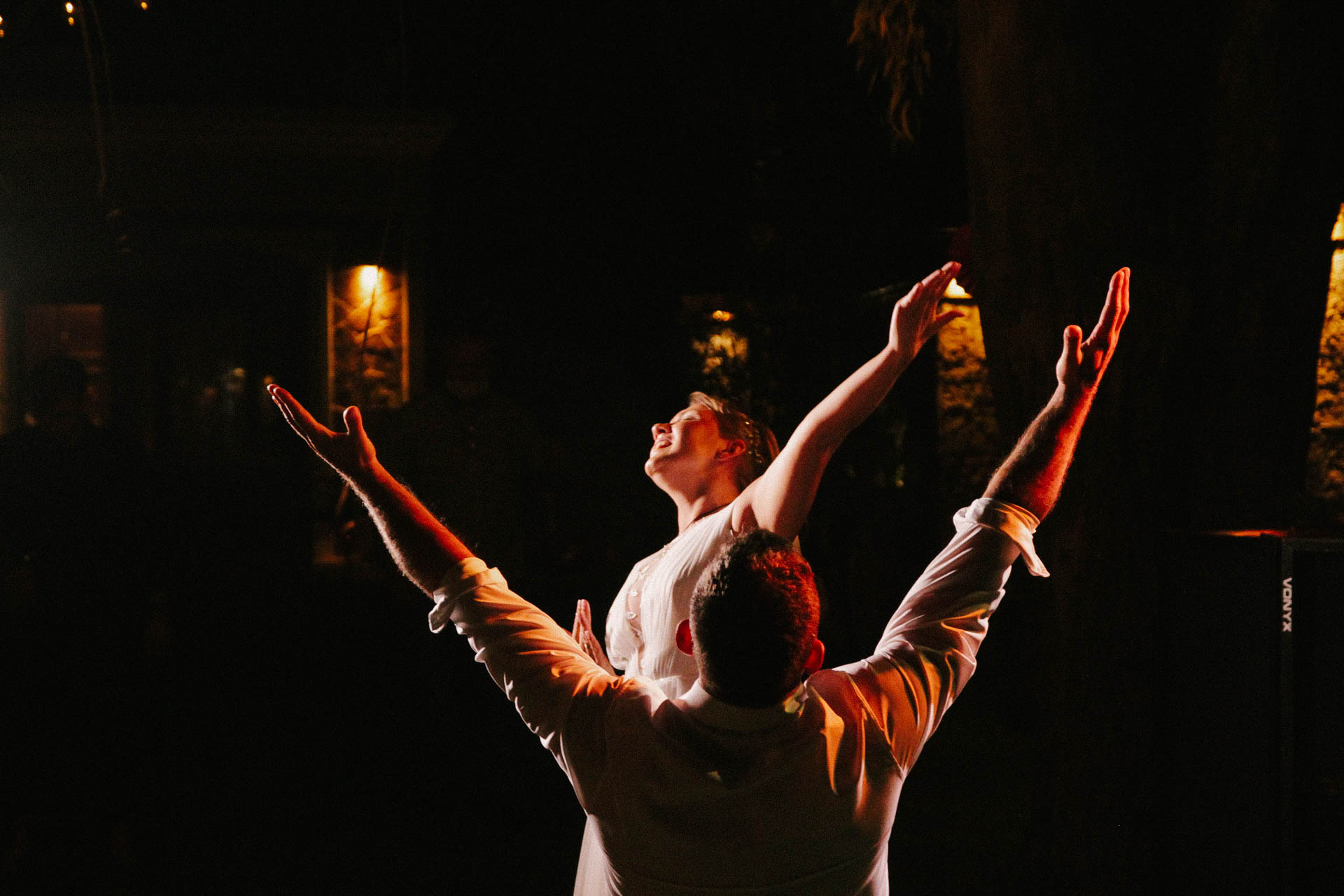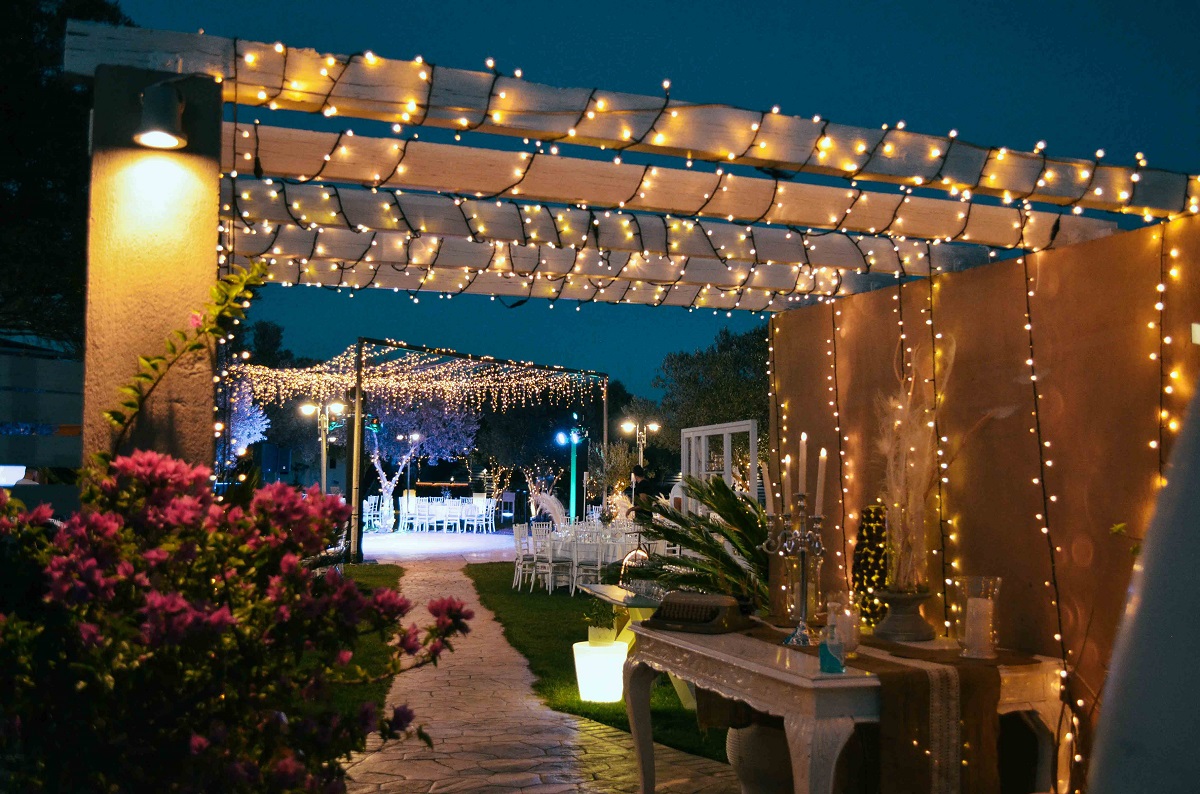 We fully support your Dream
Take Off Your Wedding! We do our magic, you see the dream come true!
Meet your Wedding Dj
The event cream of Event & Wedding Entertainment. Our stars are ready to impress you and your guests! Our appetite, passion and clear professionalism will make your entertainment and music as busy as possible during the preparation of your wedding. The Amaze Djs Wedding Djs will do what it takes to have an unforgettable night!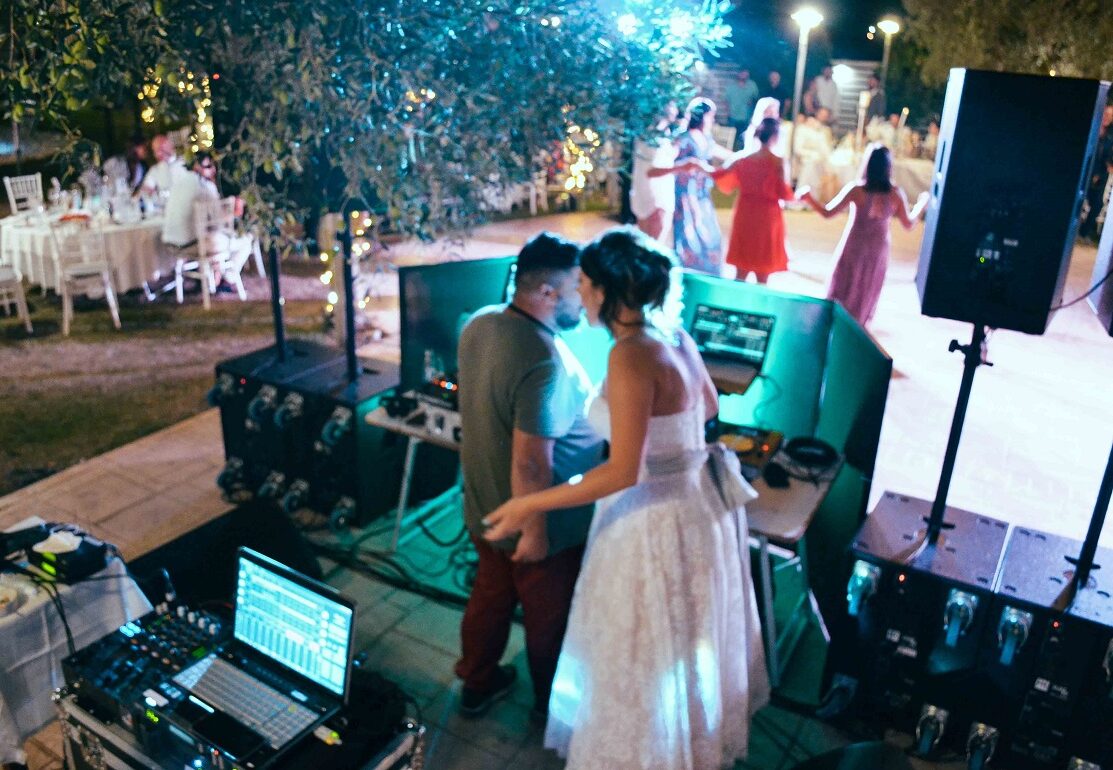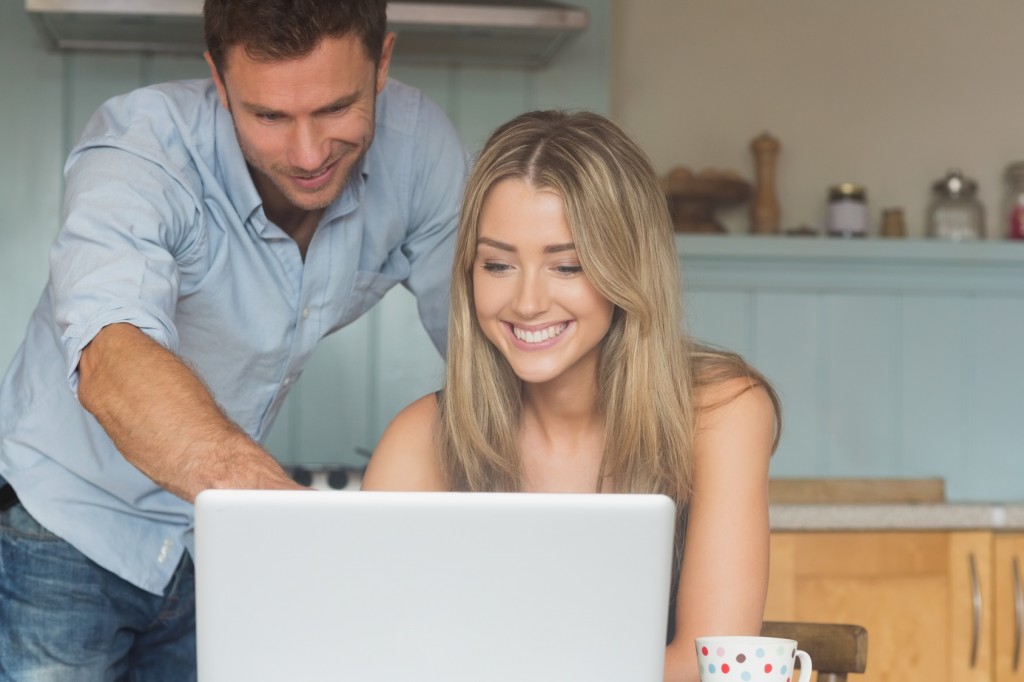 Stress free online music planning
Organizing music without stress. The process of organizing a wedding is quite time consuming and stressful. At Amaze Djs we provide an innovative on-line way to record and organize your music streaming, always in collaboration with your Dj Wedding, whenever you have the time and the necessary peace of mind.
Let's create amazing memories
We respect and share your dream to the full
Packed dancefloors, full of smiling and happy people!
Vividly engraved moments of pure fun
The day after your wedding, everyone will talk about how nice they were! The brilliant and talented Amaze Djs Wedding Dj, are ready to organize an unforgettable party flow, with many happenings and games between you and your guests. The excellent reviews of our beloved couples who have trusted us in the past, are the confirmation you need. Also, the continued investment we choose to make in conferences, seminars and masterclasses in the field of Wedding Entertainment, giving us the knowledge and inspiration we need, promises you a highly professional result in all areas.
Your time is important
We know that your time is valuable and perhaps quite limited. With this in mind, we have created an online way of communicating from the beginning of recording your basic needs and requirements to the organization of your party's music program. You can arrange all the fun from your living room, having access to your personal profile, always in touch with Dj Wedding. If you naturally want or feel more comfortable, we can all arrange an individual appointment.
Relax and enjoy the whole experience without stress
The guarantee of the quality of our services is reflected in all the awards and reviews we have received from time to time. Also, our philosophy to include in all our suggestions, dj assistant, insurance of all the staff and installing a basic sound set for every event, guarantees you the proper security and peace of mind to enjoy your wedding day as much as possible. more! To ensure all of the above, you sign a private agreement with us in order to seal the promise we give you.
Image is everything
Keeping our image in mind, we take care of the details and give the couple what is truly worthy of their wedding day. Respecting your style and requirements while keeping a high standard in our look and image, we fully follow the style you want to give to your wedding. One of the most common questions we ask our couples is about the dress code and the general concept they are planning for their wedding.
Nothing else matters
We aim to inspire you to write great reviews of our services, such as the following.
"A great team, with experience, ideas and an appetite for work. We had a great collaboration, the approach we had was very professional at all levels. They did everything to have the perfect music coverage on our most important day. They were all great. "
"The kids are great professionals, we discussed in great detail before the wedding how we imagined our wedding party and the music was exactly what we wanted! Everyone was dancing by the end of the night! big difference, we can see it in the wedding videos too. We highly recommend them! "
"Our wedding night will be unforgettable as the music choices were impeccable and the license plate was not thin, but it also covered all tastes of all guests. Everyone had to tell us about the atmosphere as well. We highly recommend choosing the kids for your wedding and you won't regret it! Already our guests are asking kids details about how they can find them! "
"12/6/21 Andros! Our wedding! The description perfect, amazing, fantastic is a little ahead of what we experienced. Petros? His team? My favorite DJ Dimitris Paspalis? There are no words for their work, for their effort to get a perfect result in a place away from home with all the difficulties they have had. And the result was much better than perfect! Thank you so much for making our most wonderful moment wonderful !!!! 🌸 "
You deserve us!
You can find reviews from dozens of our former delighted customers on our official WeddingWire profile, which we have been honored with since joining us, as we are among the TOP 5% of Dj Γάμου professionals in Greece who maintain excellent reviews.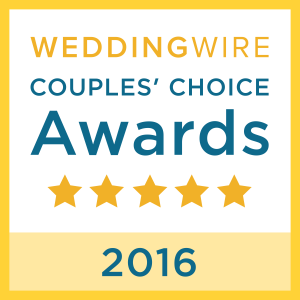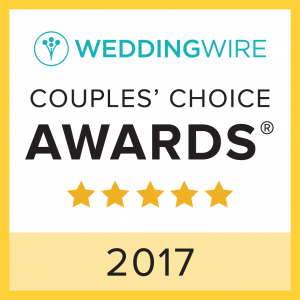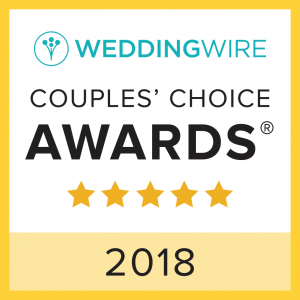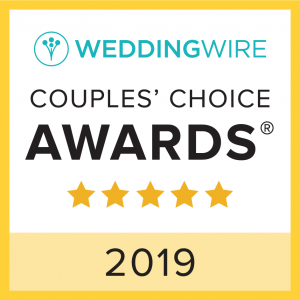 Dreaming of an unforgettable wedding party?