Amazing Wedding Entertainment
Exclusively designed music program by Wedding Dj of Amaze Djs, respecting your needs, style and requirements. Full dance floor, amazing mood and fun off the charts!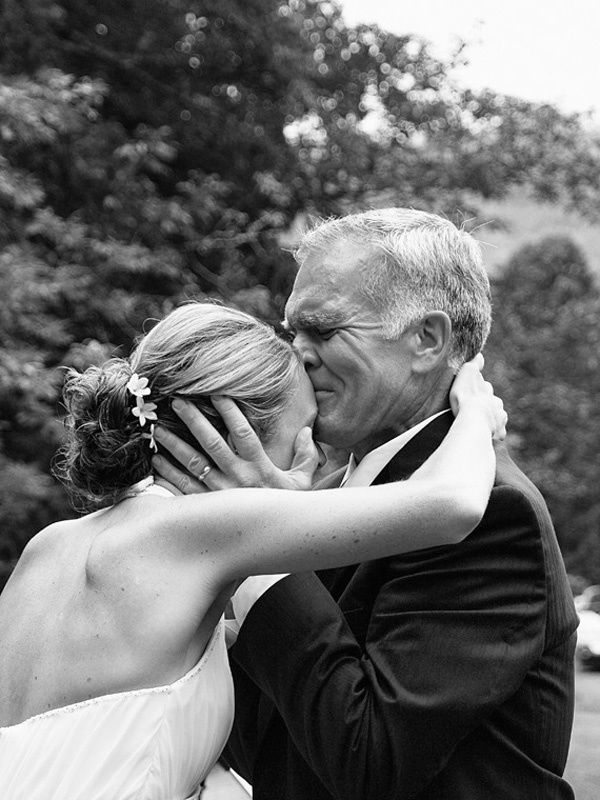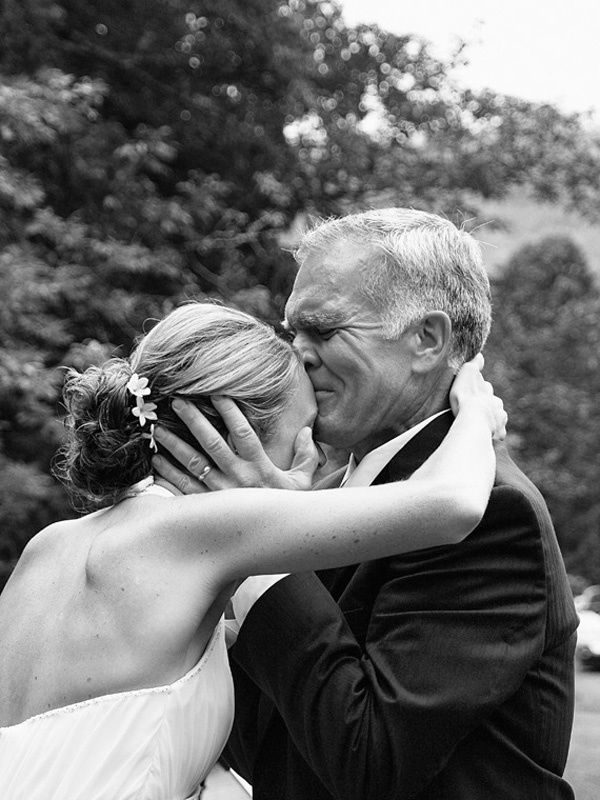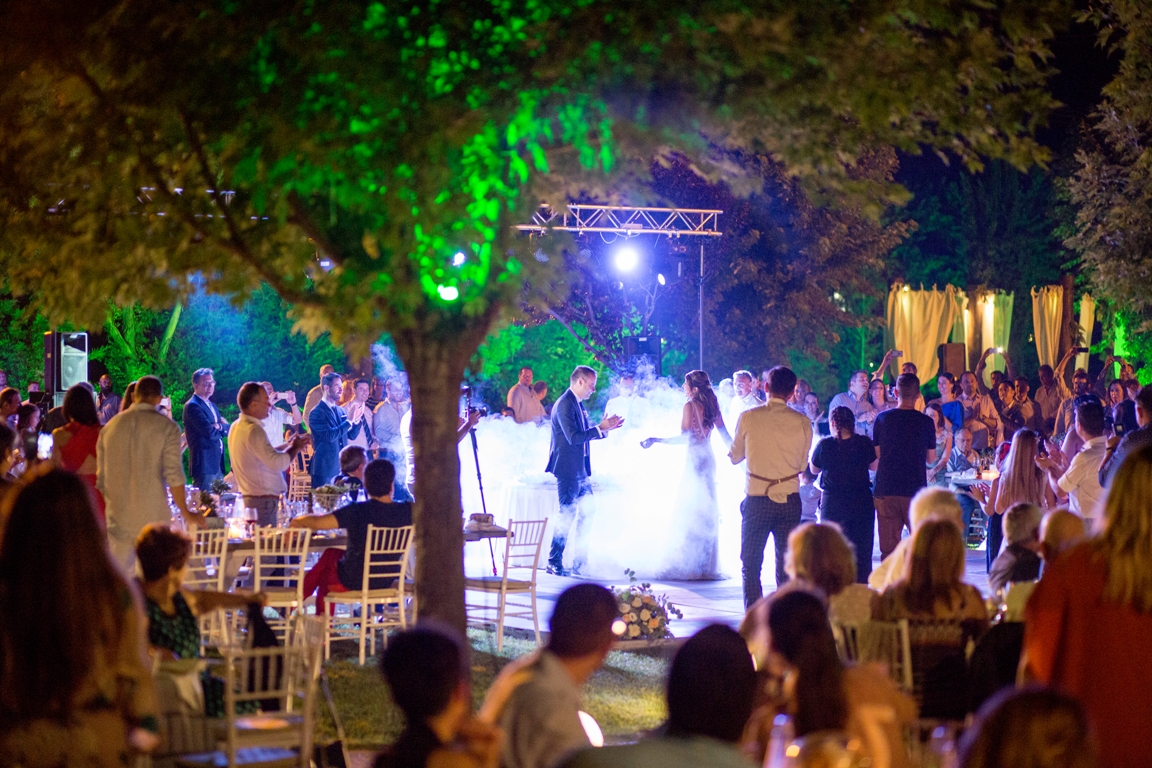 Let us Amaze you!
An excellent Dj, can control the mood of his audience at any time, painting emotions with his music!
Your entertainment is safe.
The Djs always come with a helper for every occasion. Nothing can deprive you of the fun you deserve!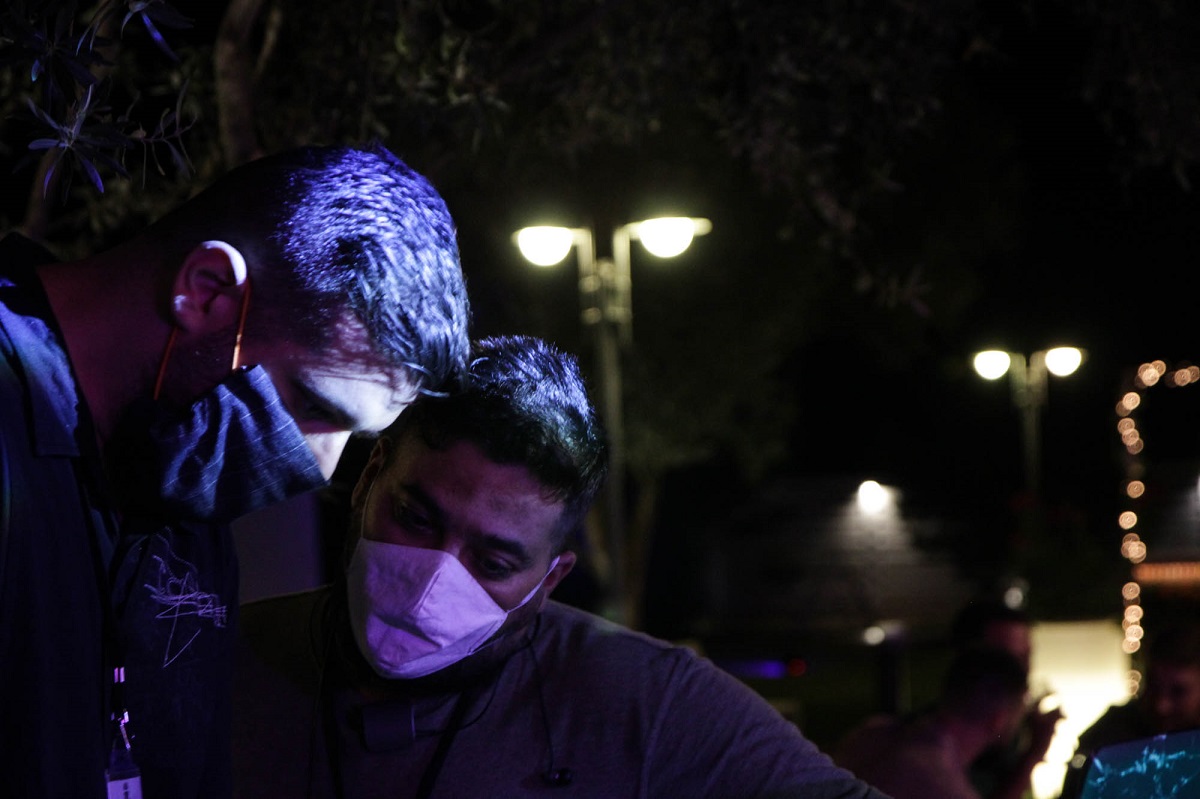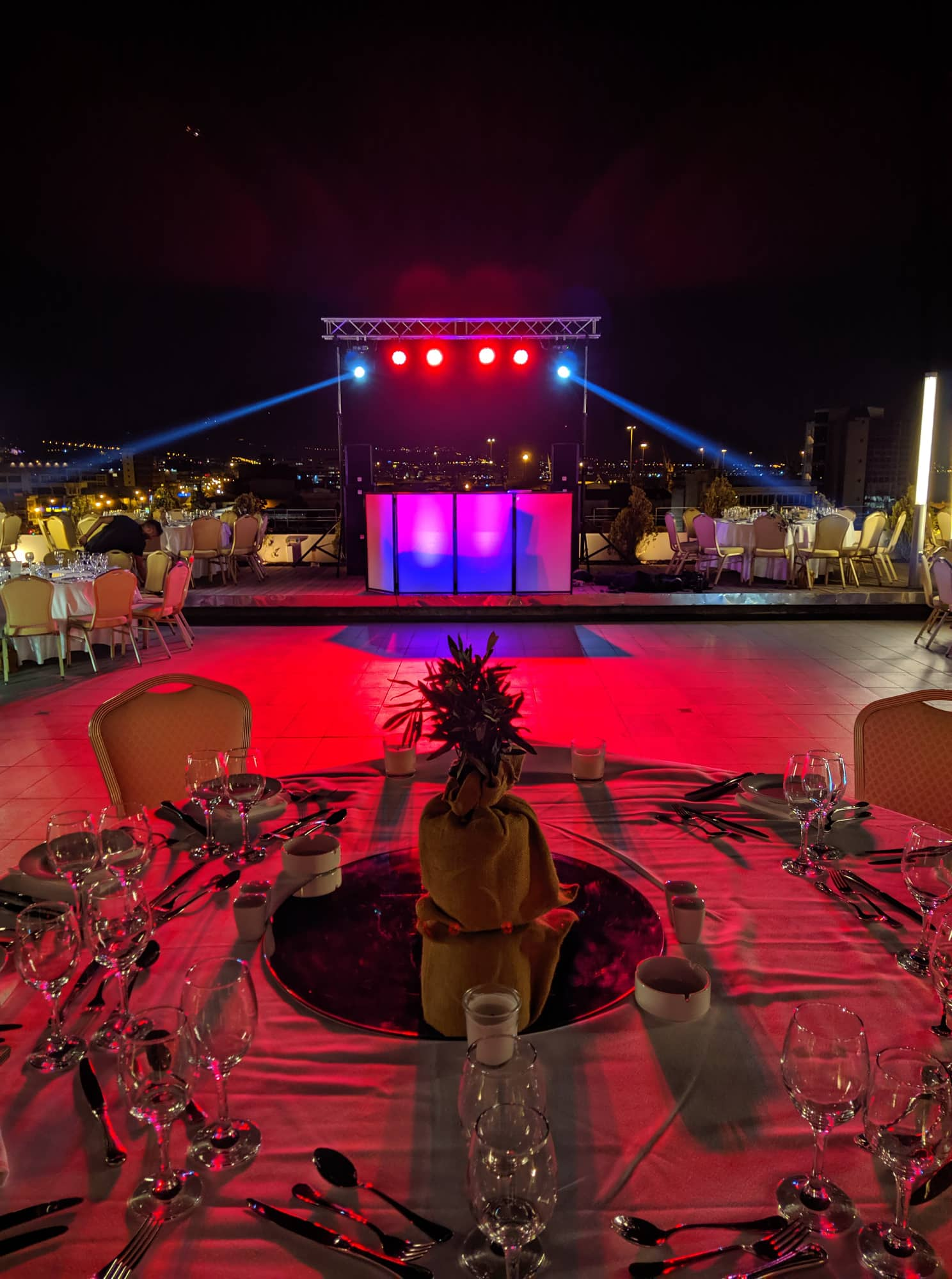 We love to adapt.
Beautifully arranged presence, in perfect agreement with the space and style you want to give to your wedding.
Parties are our passion.
Full dance floors, with smiling people, and plenty of passion for fun!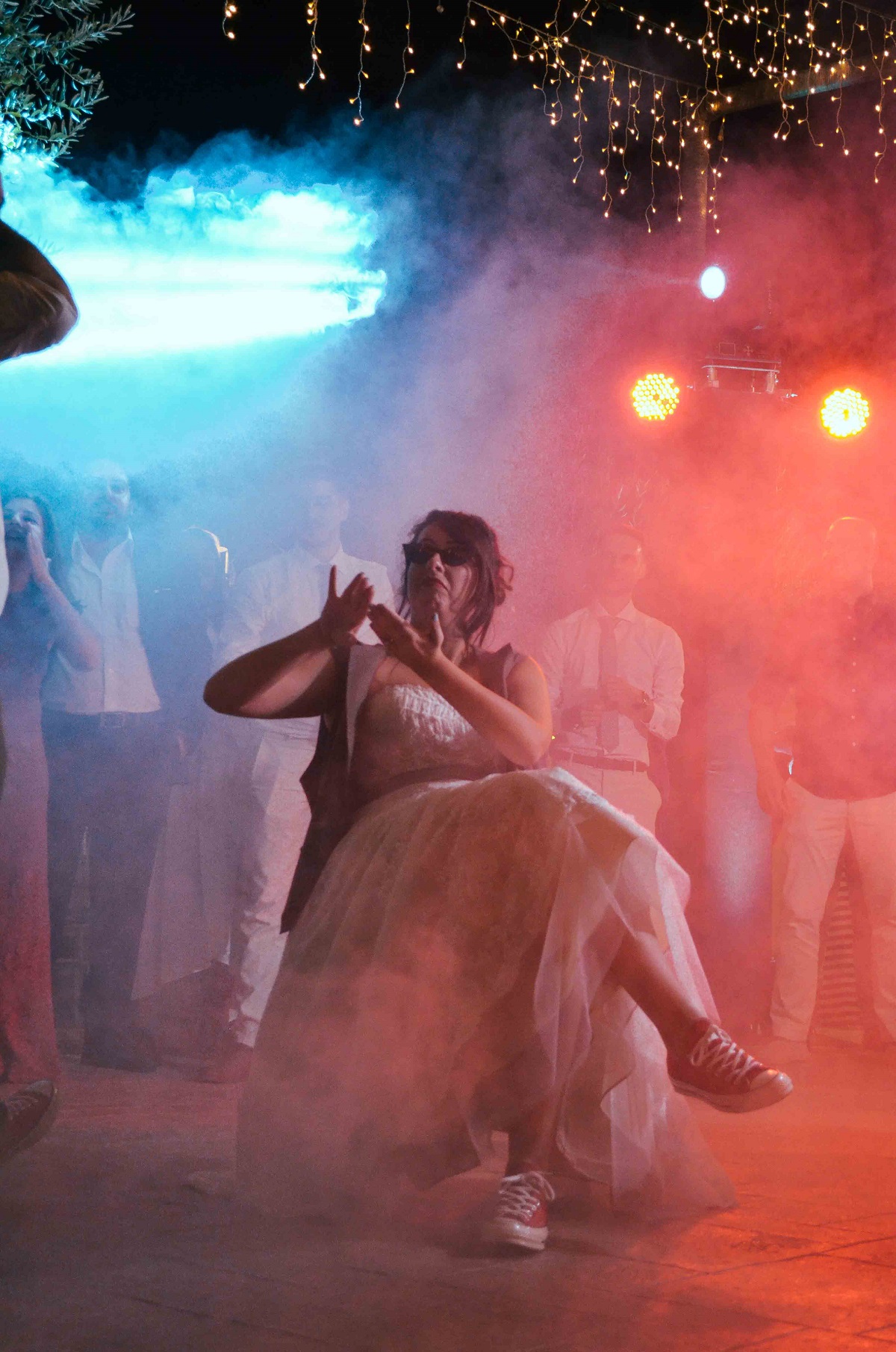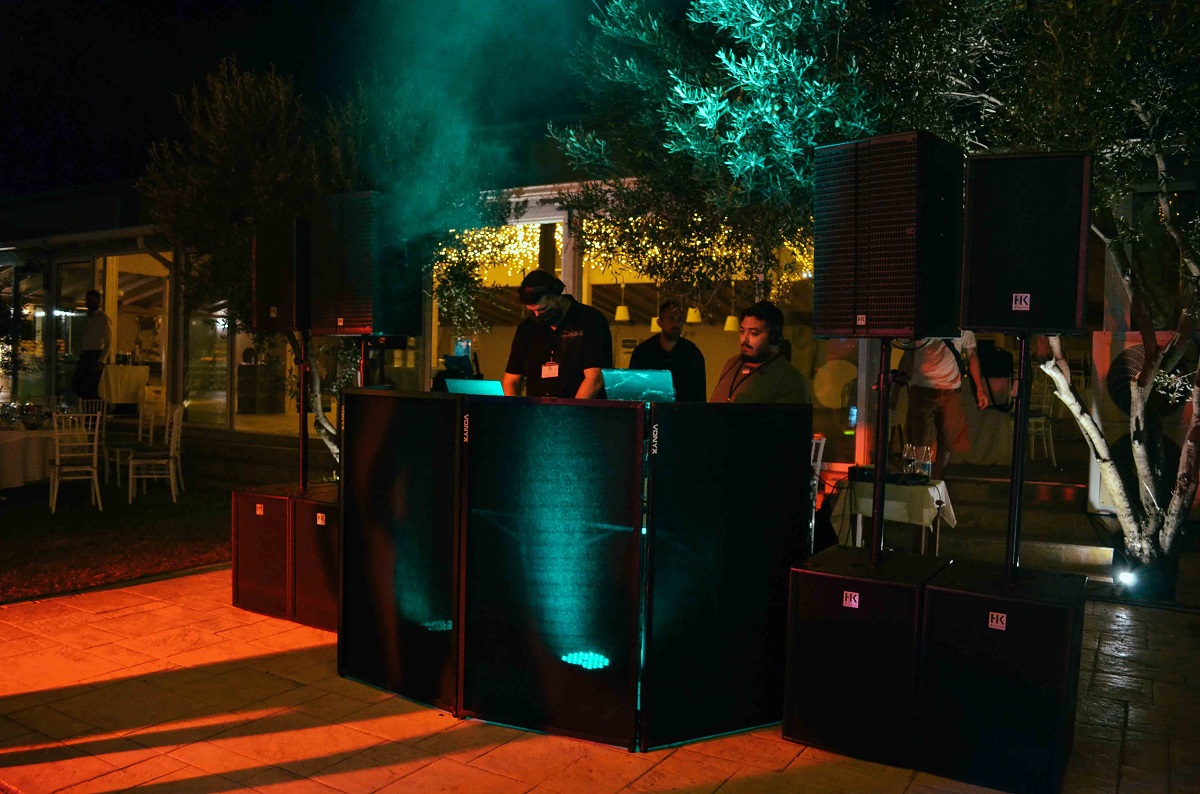 We live your experience.
We carefully install our booth as close to the track as possible. We love to be one with the dancing world and never lose sight of it!
We have to warn you…
Having the opportunity to make your wedding fun, our main promise is the next day! The next day full of unforgettable memories, smiles, relaxation and tired feet! So make sure you have an extra pair of shoes with you!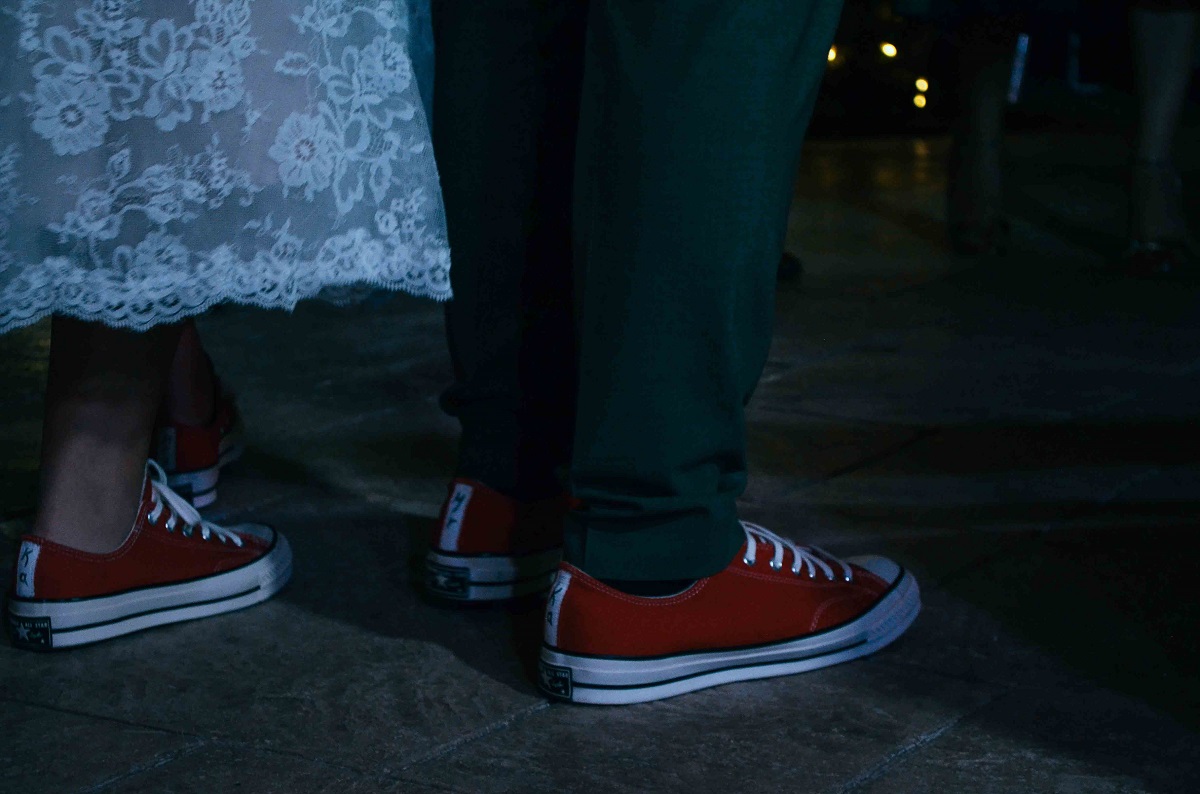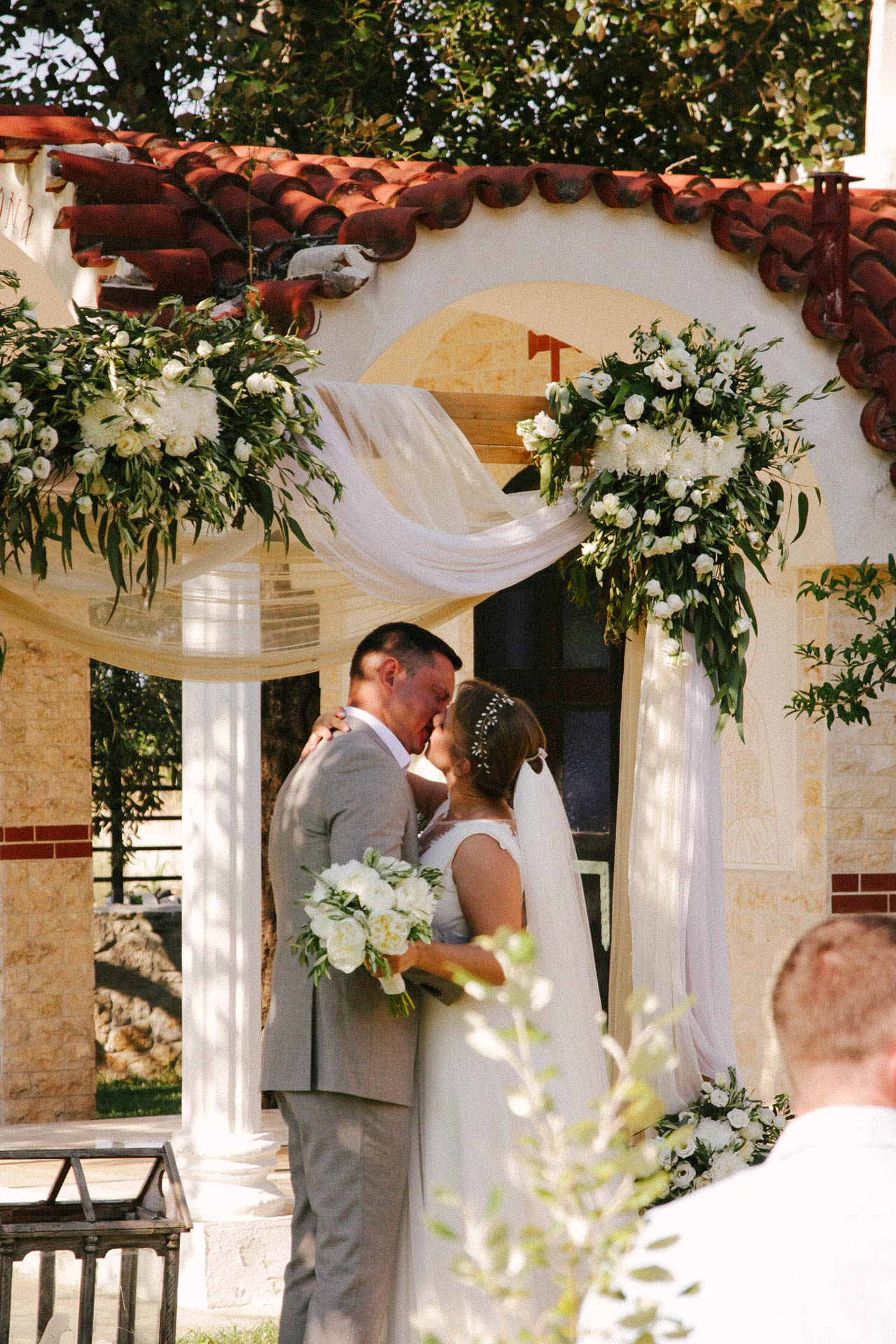 "Our wedding night will be unforgettable as the music choices were impeccable and the license plate was not thin, but it also covered all tastes of all guests. Also the effects with lighting and smoke took off the night as everyone had to tell us about the atmosphere as well. We highly recommend choosing the kids for your wedding and you will not regret it! Our guests are already asking kids details about how they can find them!"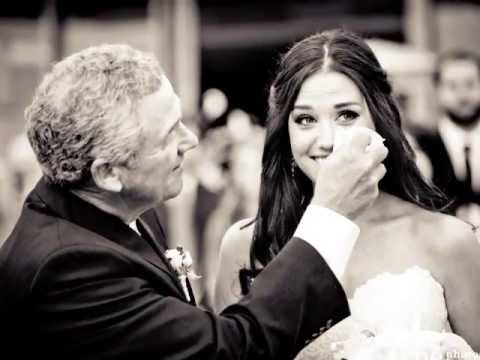 "Amaze Djs were in charge of both our pre wedding party as well as the wedding dinner. They were very helpful in guided us with great professionalism in determining the types of music we wanted to be played in both occasions. They followed what was agreed and at the same time were flexible in accommodating our special requests as well as our guests during the venues. The music really had the party going and in general all the guests were very pleasantly surprised from the dj's performance. The cost was very reasonable and in general we got the best value for money that we could get and at the same time a memorable experience."
The investment for the Amaze Djs Wedding Djs for high-season Saturdays (May-September) starts at € 750 and can exceed € 2500, depending on the extras you choose and the location of your wedding. In exceptional cases, it can exceed 10,000 € for very large productions. However, most couples choose service sets ranging from 1200 € to 1500 €.
If you have a limited budget, don't worry. Special rates apply subject to conditions. We are eager to discuss them and find a solution for you!
We are here to help you. Book an Appointment.
Do you feel that your marriage can be more dynamic than usual? Check out our extra magic tricks, here…
Dreaming of an unforgettable wedding party?