We fully support your Dream
Take Off Your Wedding! We do our magic, you see the dream come true!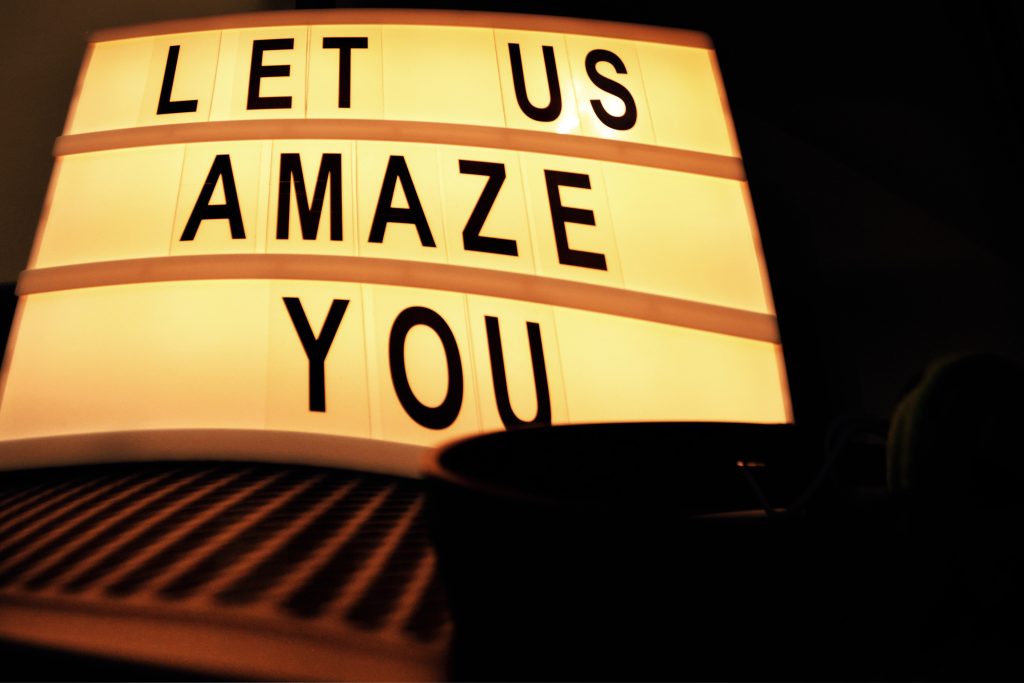 The range of Amaze Djs is quite large, always aiming for the most exclusive entertainment possible, in the style of every couple we trust. Even our original proposal may be an unforgettable party, but most couples live the dream by adding some of the extras we offer to our original proposal.
Feel free to frame your event or take it off! See how: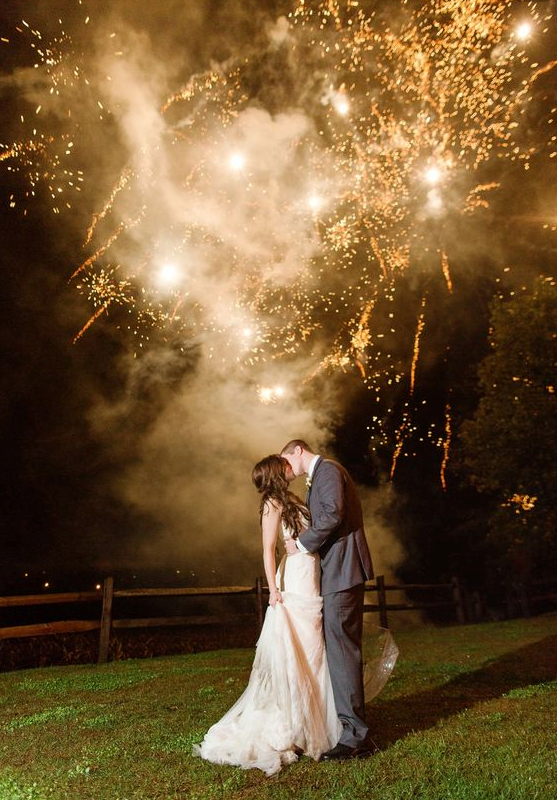 The night sky becomes the most appropriate canvas for the most spectacular addition to your reception!
FLOOR FIREWORKS (PYROFLASH)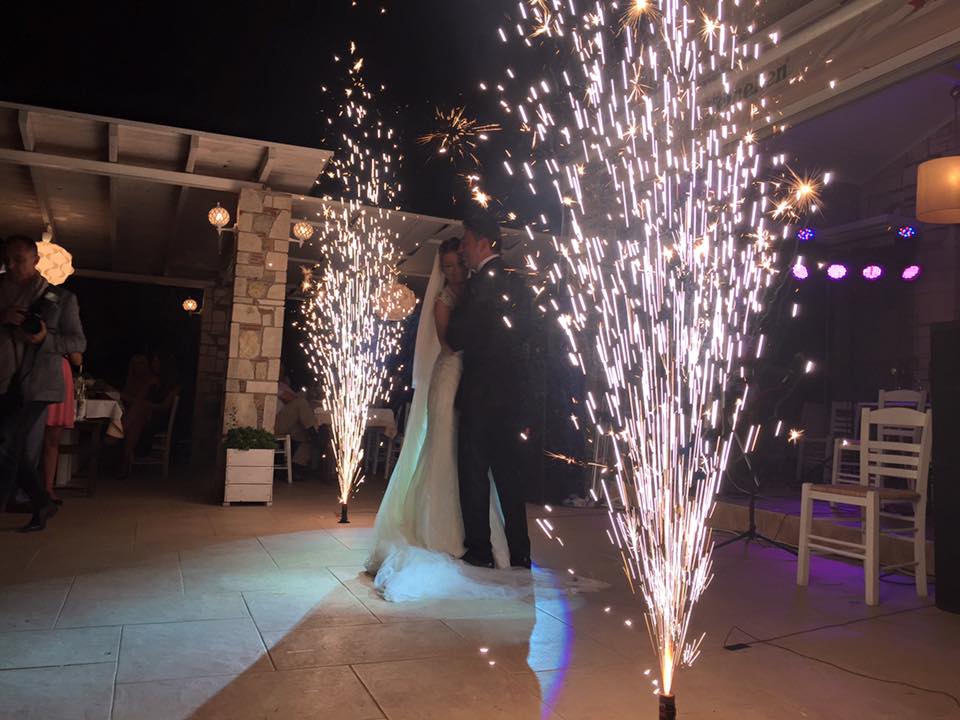 Give passion to the moment! Your first dance and / or dance get the perfect backdrop!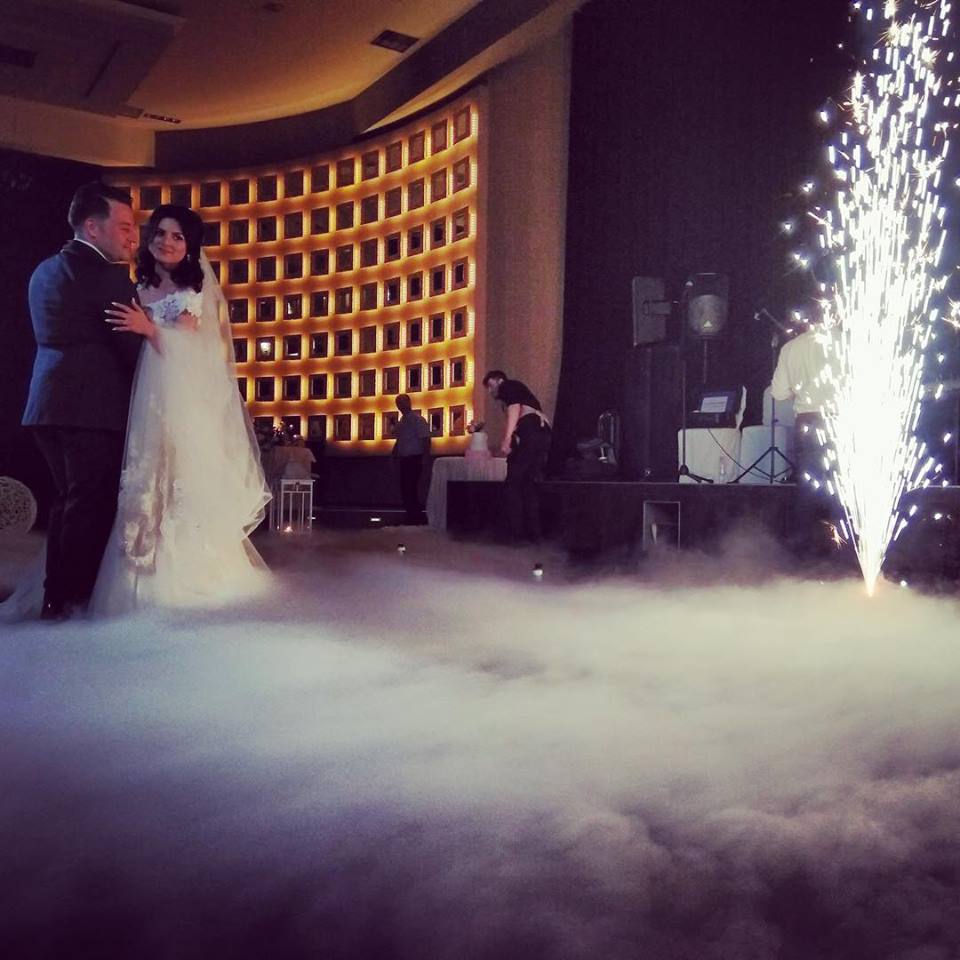 Take off the image of your first dance or an impressive live performance with a stunning cloud moving low on the dancefloor surface or wherever you want! Add extra value to your photos.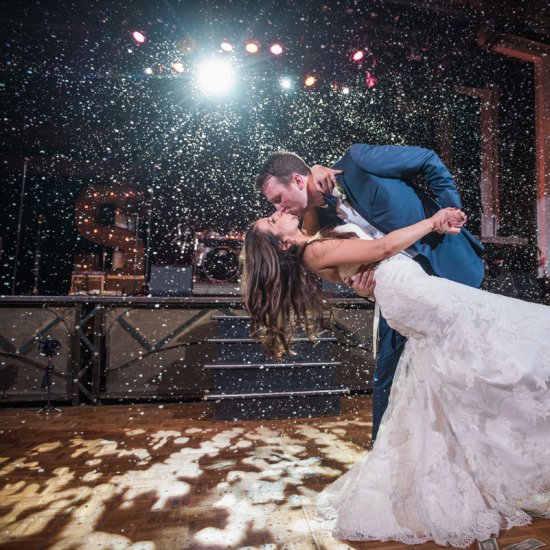 Give another note to your first dance, giving it a sense of snowfall. Snowflakes will impress your guests and upgrade your photos and videos.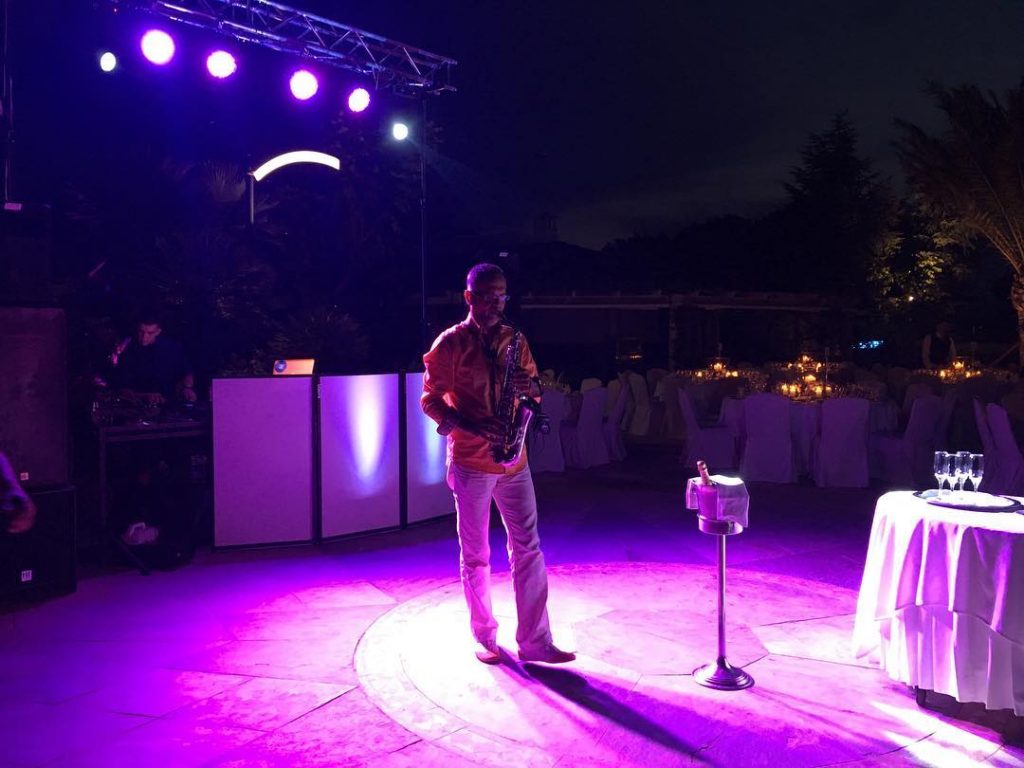 Exiting the church, attending guests or even a special evening music program can be beautifully invested with the live accompaniment of saxophone, violin, piano or whatever you dream of.
ARCHITECTURAL LIGHTING/UPLIGHTING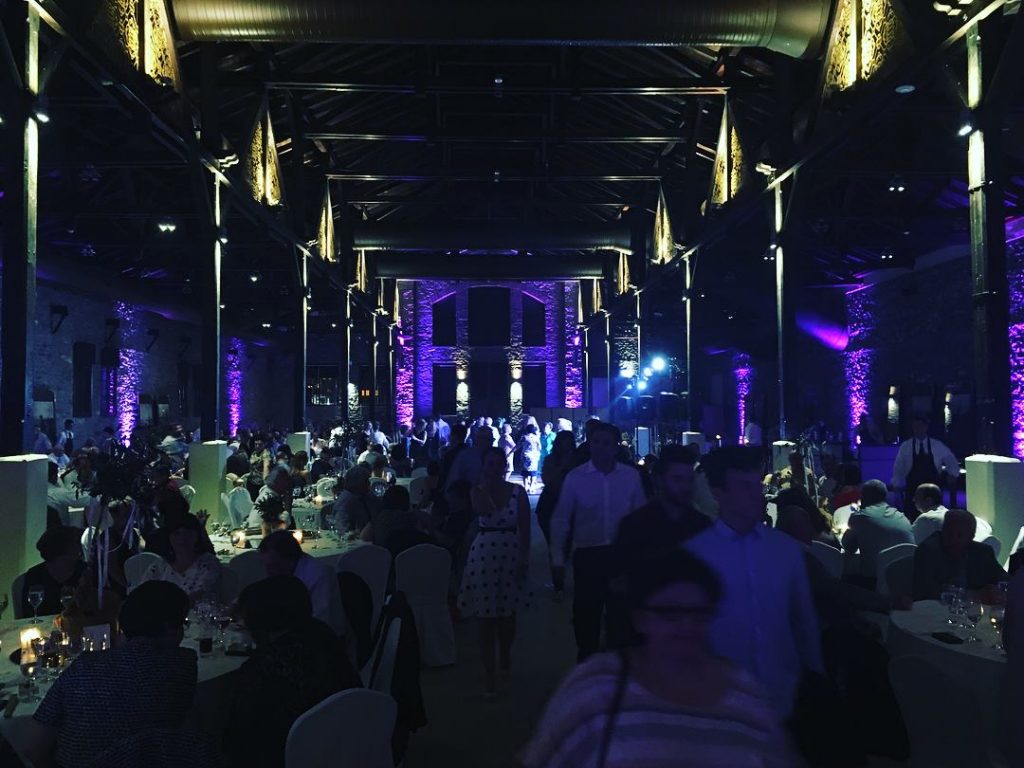 Upgraded venue image and excellent backdrop for your photos. Starting from below we create light beams that follow the surfaces up to very high and give a different image than usual. System consisting of powerful Led floor projectors that can highlight the space and all its beautiful spots. They are usually placed in places that are high enough to highlight in color, such as columns, trees or even the space behind Dj. They can be mounted independently or in conjunction with the light console if space permits.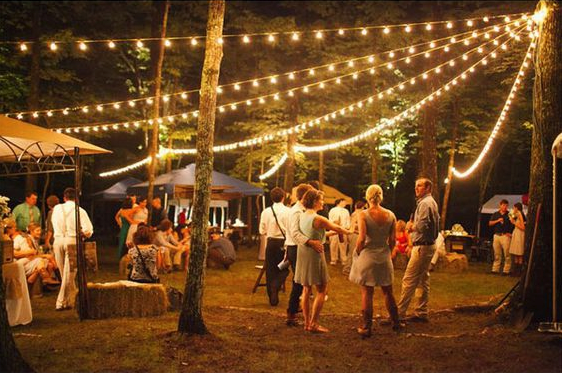 Give a fairytale picture of your event. Luminous garlands combine to the best of their liking and add to the ambience of the space.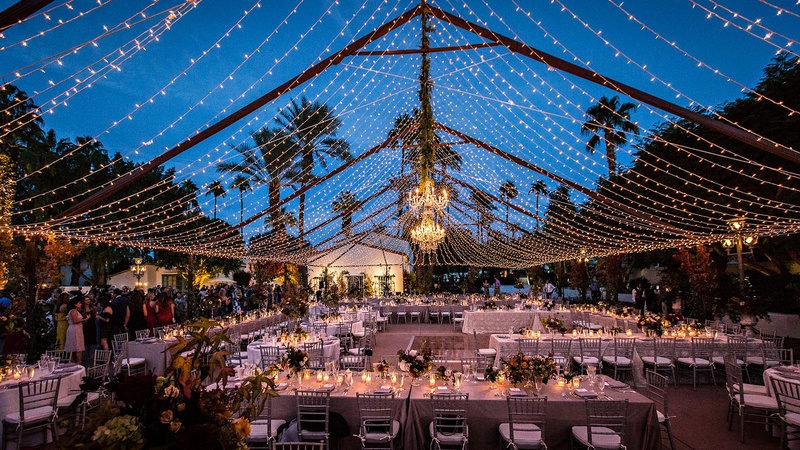 Dreamy presentation and decoration of your wedding reception with an elegant addition. Fairy Lights either in the form of a garland, in the form of a curtain, or in any other application you prefer, promise to incredibly enhance the glamor of the event.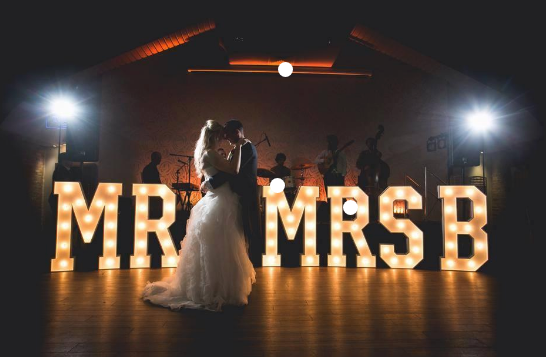 Impress your guests by adding one or more words from bright, catchy letters. A personalized decoration that greatly enhances the event.
Leave your mark by decorating the space with your own monogram!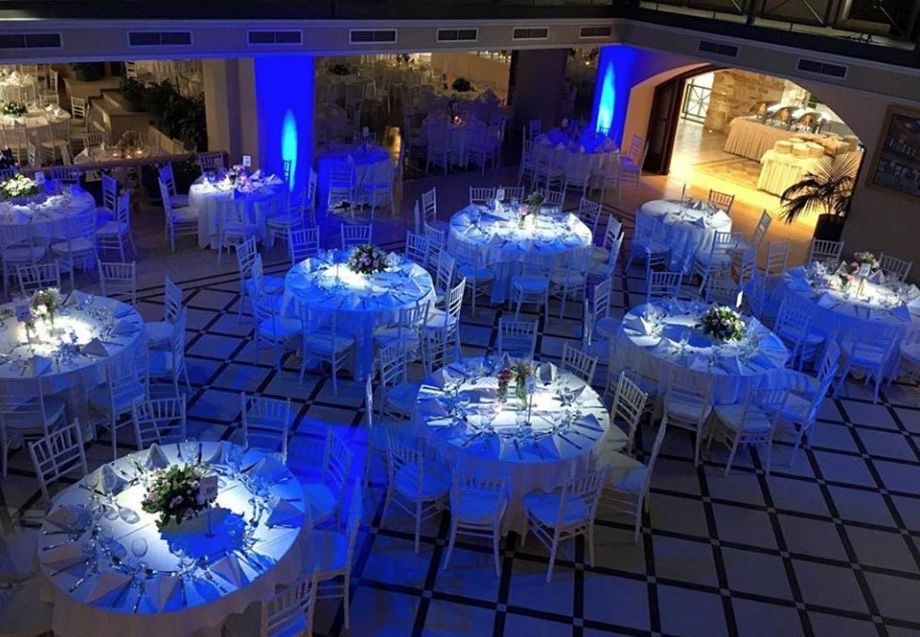 Upgraded and brighter image of all the tables for a magical result.
DANCEFLOOR PARTY LIGHTING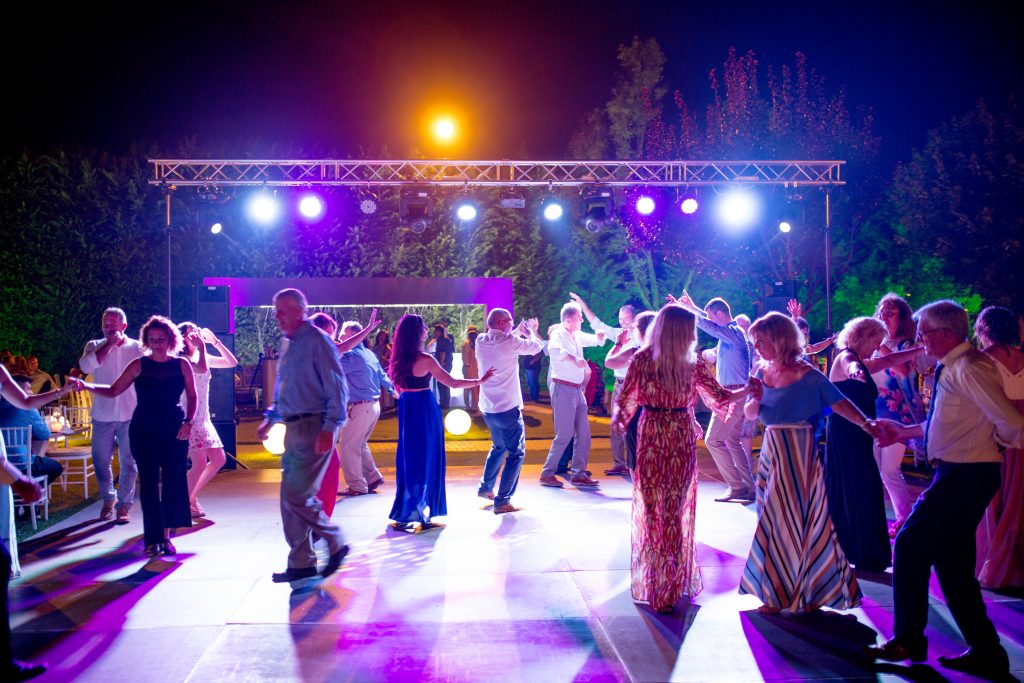 Professional Light Designer that will fill the dancefloor with color and raise the mood for even more fun. Animated light shapes with color that match the style of your event will give you another feel. Combining it with a subtle fog – if you so desire – will make the effect even more intense! Take off the fun and harmonize lighting with music!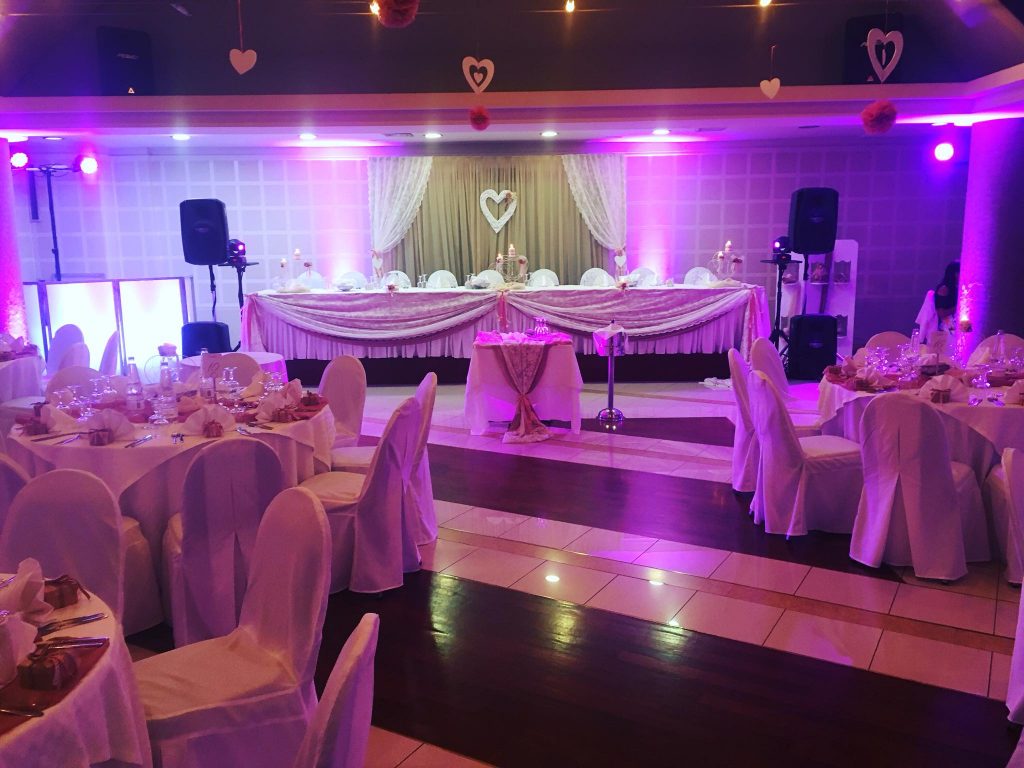 Enhanced lighting effect on the dance floor and at the same time create the feeling of party all around the space. Embrace all guests no matter where they sit and encourage them to have fun.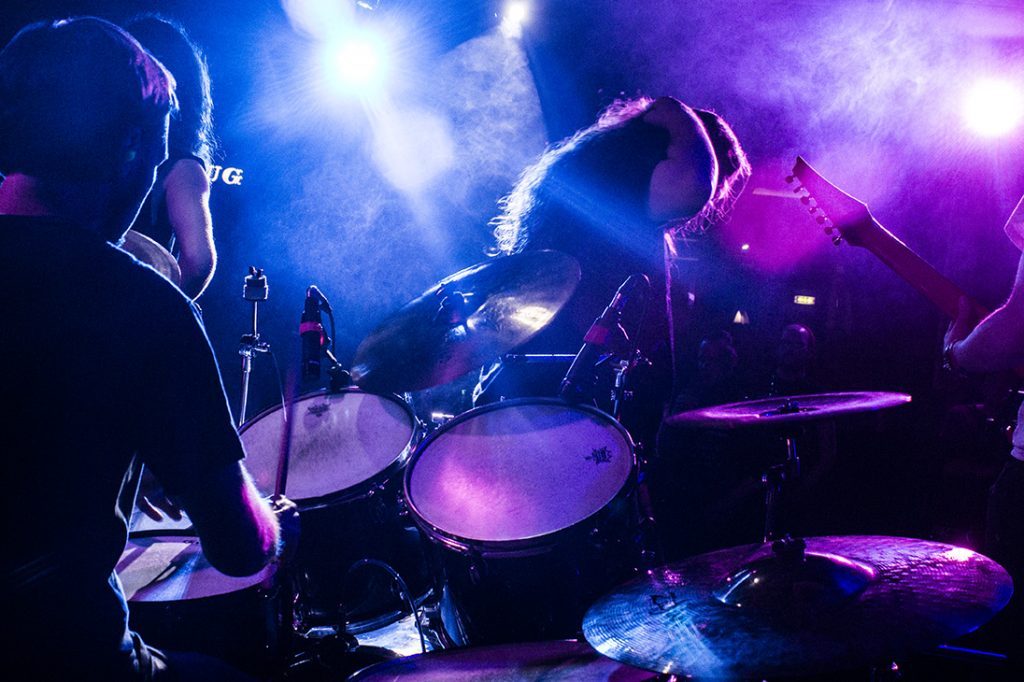 Enrich the music program when guests arrive and / or during the evening with a music format tailored to your needs. Upon consultation with our maestro, we find the structure of the shape that serves you to meet all requirements.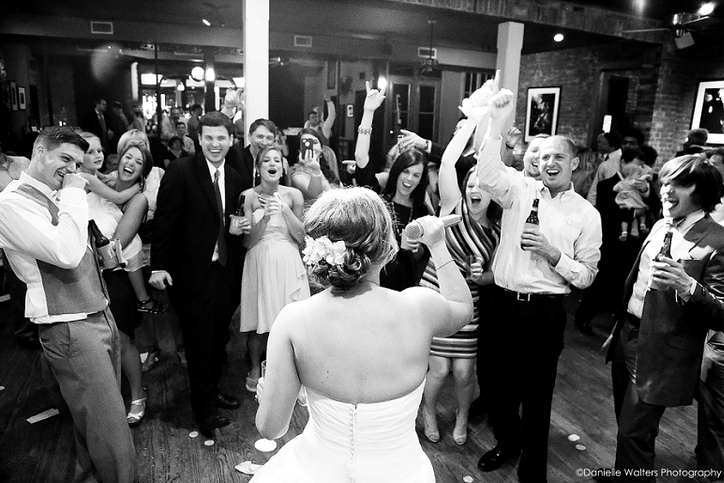 Give more fun to the hosts and let the songs speak for you… through you and your guests! Unforgettable moments of laughter and excitement will rival to complement the canvas of a perfect reception!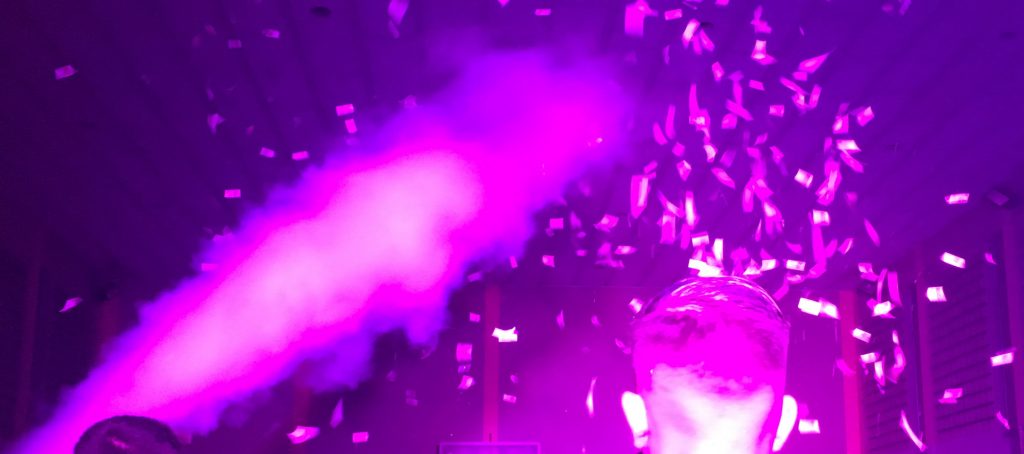 Eject the fun of the heights into specific parts of the night and give the dance floor a whole different pulse than usual! Frozen liquid CO2 is launched at a distance of 7 meters with high pressure and leaves a large cloud of condensation for a few seconds … Don't worry! It's absolutely safe!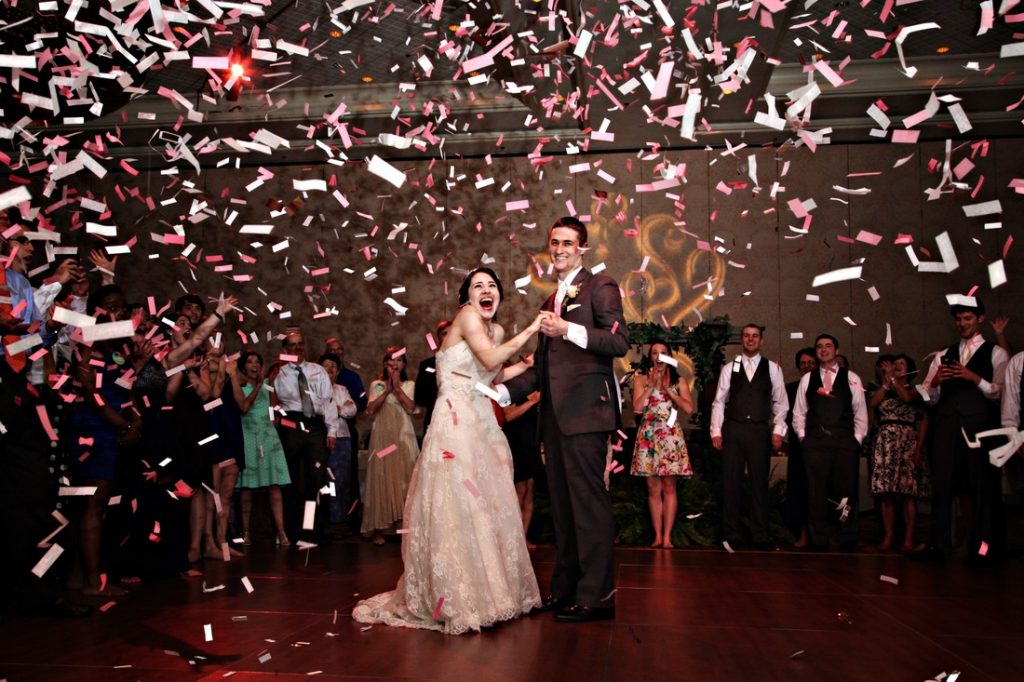 A very intense moment like your entrance, the first dance or that special song that we have been waiting for all night, needs the right… garnish!
CAPTURA PHOTO MIRROR BOOTH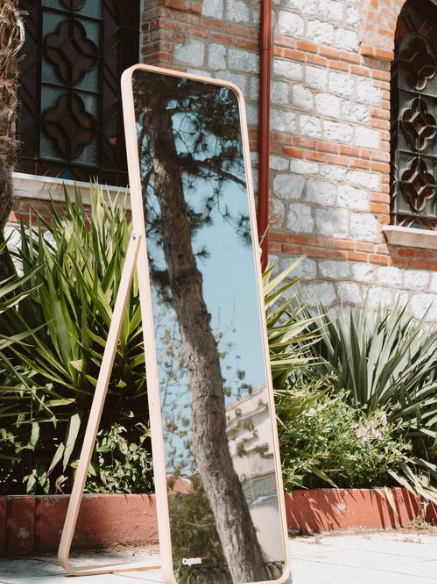 If you are looking for an interactive and fun option for your event, then our full length mirror is what you are looking for.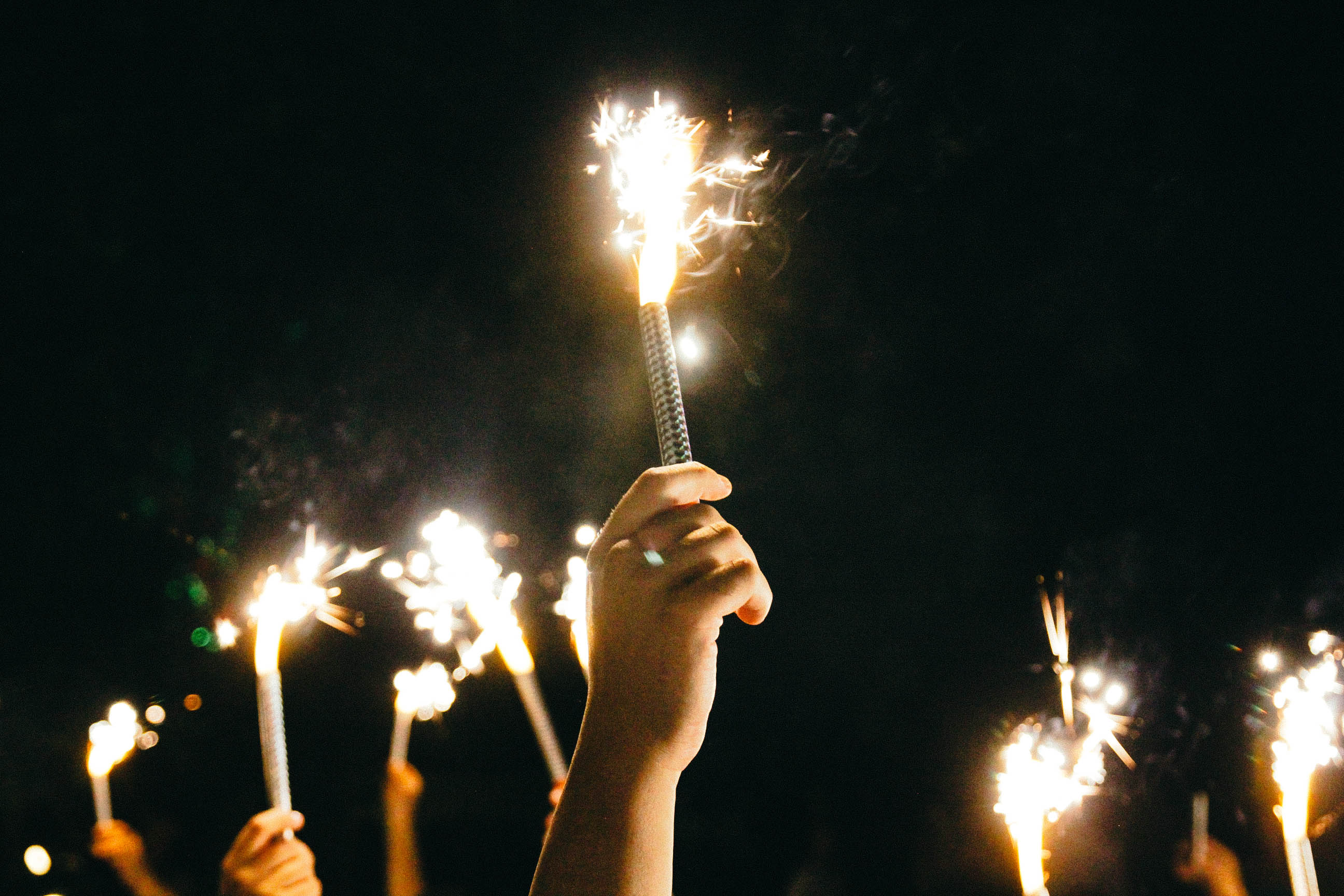 Amplify the moment with impressive hand-held torches distributed to your guests.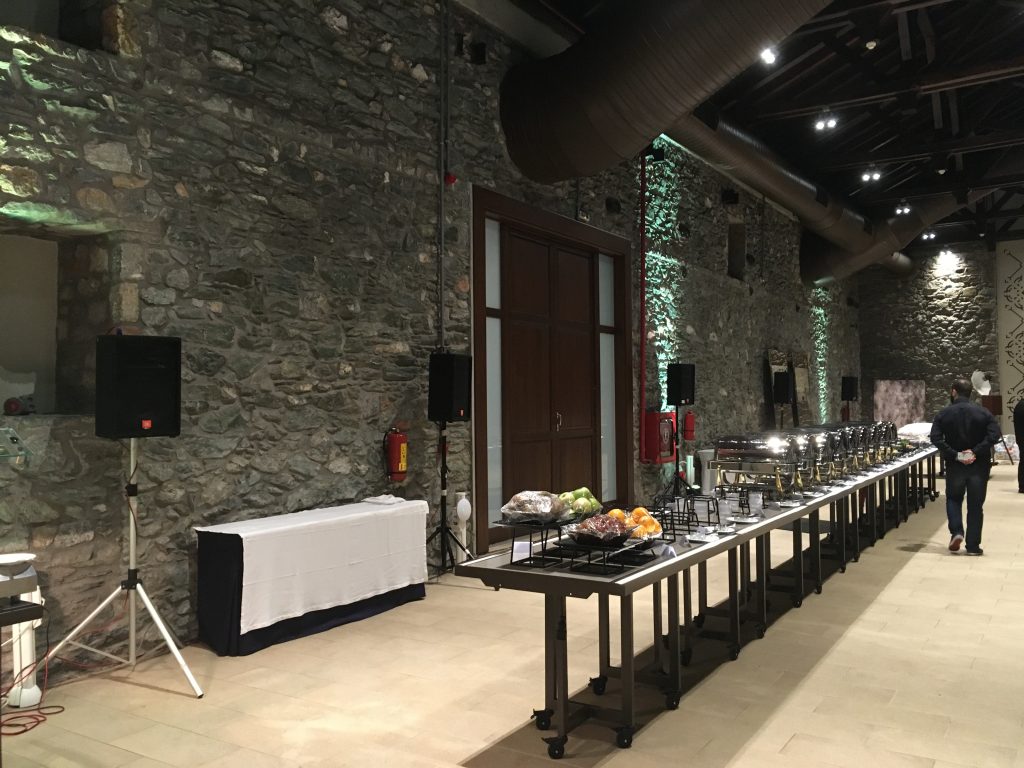 When space permits and the need for a uniform distribution of music volume is high, surround sound is the solution!

Even if you have chosen your own orchestra, we will provide the full soundtrack as per the requirements of the musicians and singers upon direct consultation with them. Because even the best voice without the necessary sound … isn't audible!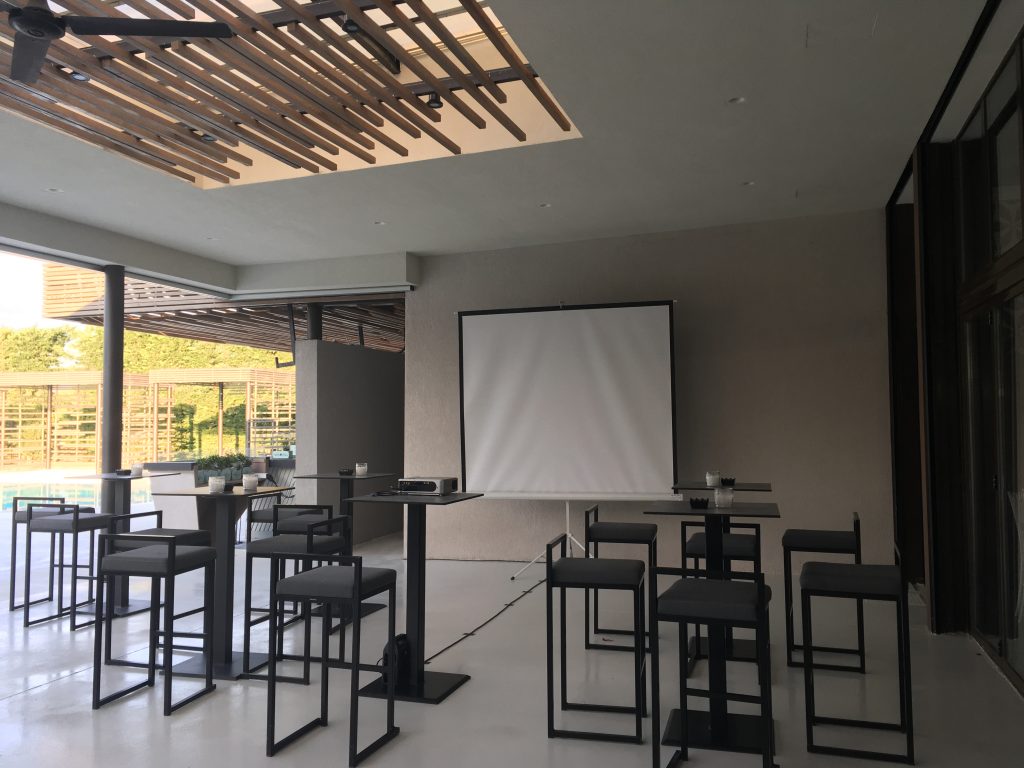 Projector with tripod / hanger display along with DVD player / Laptop to view snapshots with any application. It is possible to stand up and use it throughout the event.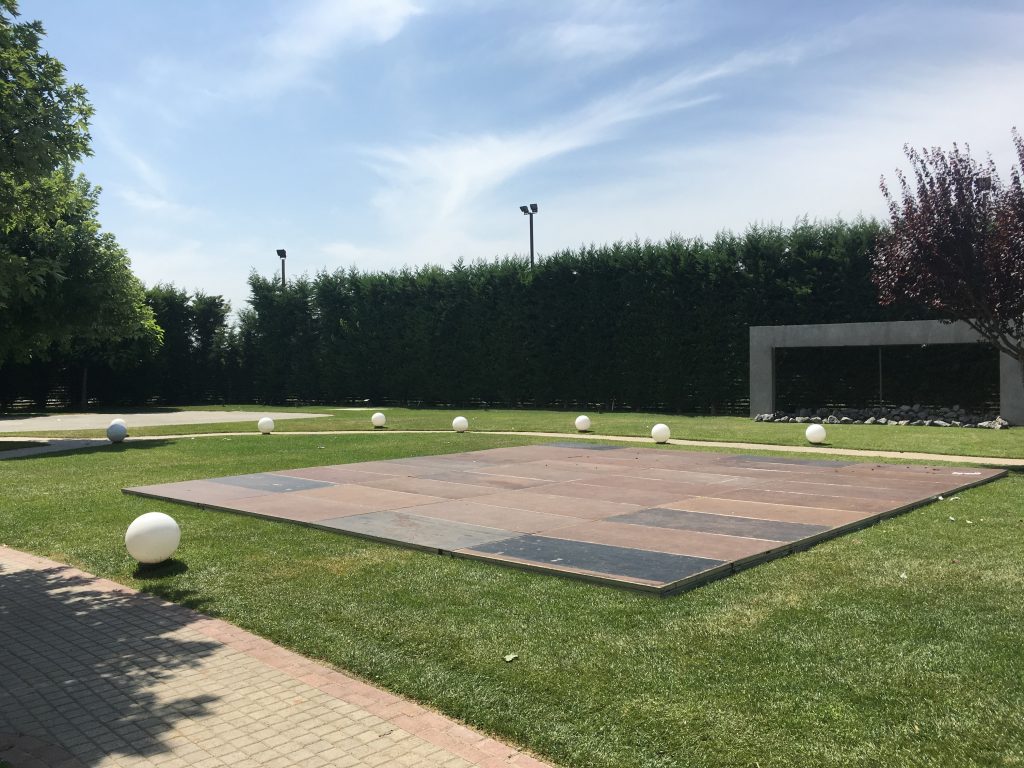 If the space does not include a flat surface for use as a dancefloor (eg lawn or beach garden) the use of a dancefloor is considered necessary.
PRE-WEDDING PARTY / SHOWER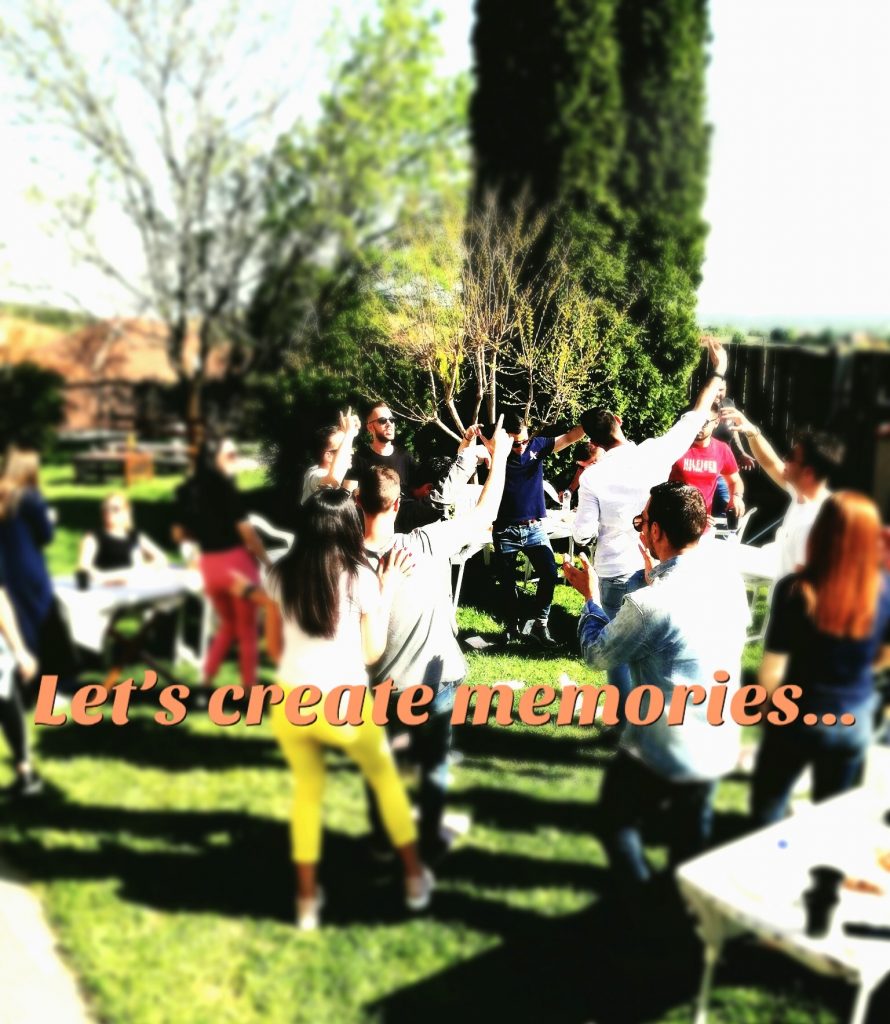 Thank your closest friends and relatives for a privé event a few days before the wedding. It is usually combined with the customs of the bun, the bed, etc. in the couple's parent houses.
ANIMATEUR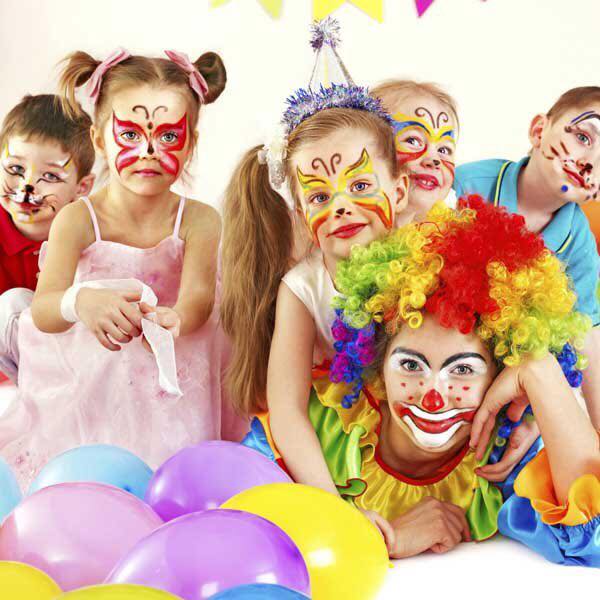 Entertain your little guests by keeping them busy away from a crowded and loud enough dancefloor. Trust our trusted partners for a fun event for everyone!
AUDIO / VISUAL CEREMONY COVER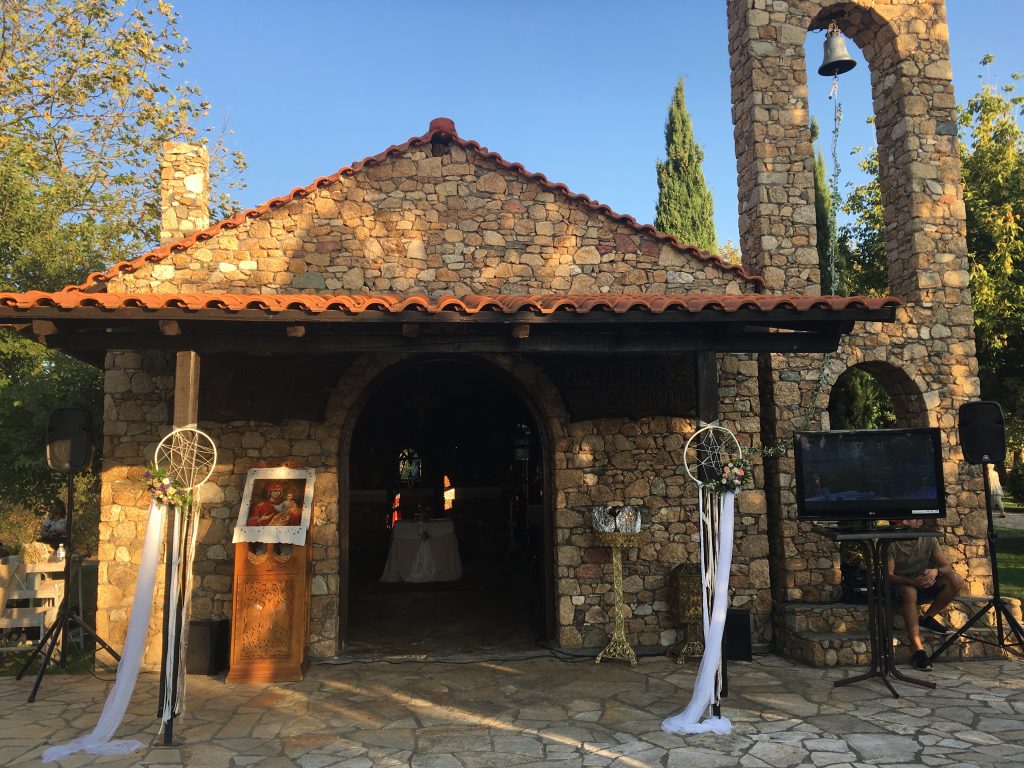 Romantic chapel wedding? Share the priest's words and image through the ceremony with the mystery guests outside the church!
LIVESTREAMING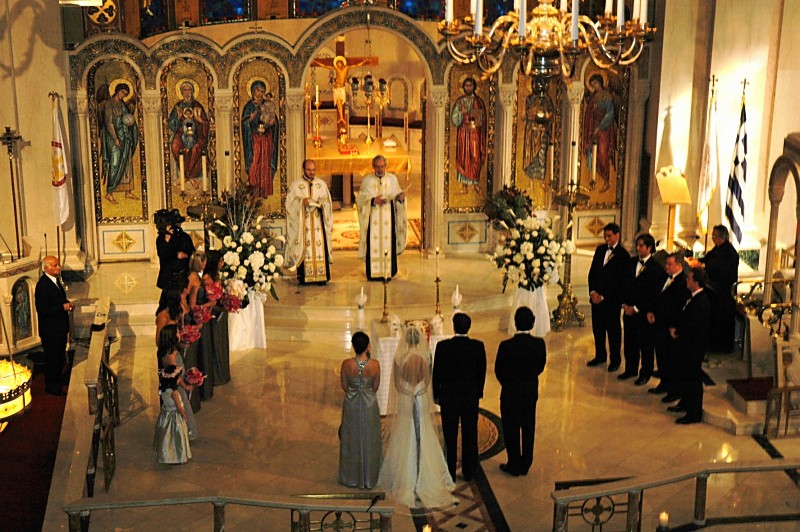 Enrich your wedding with the livestreaming feature we provide and share the content live with all your guests.
ELECTRIC LIGHTING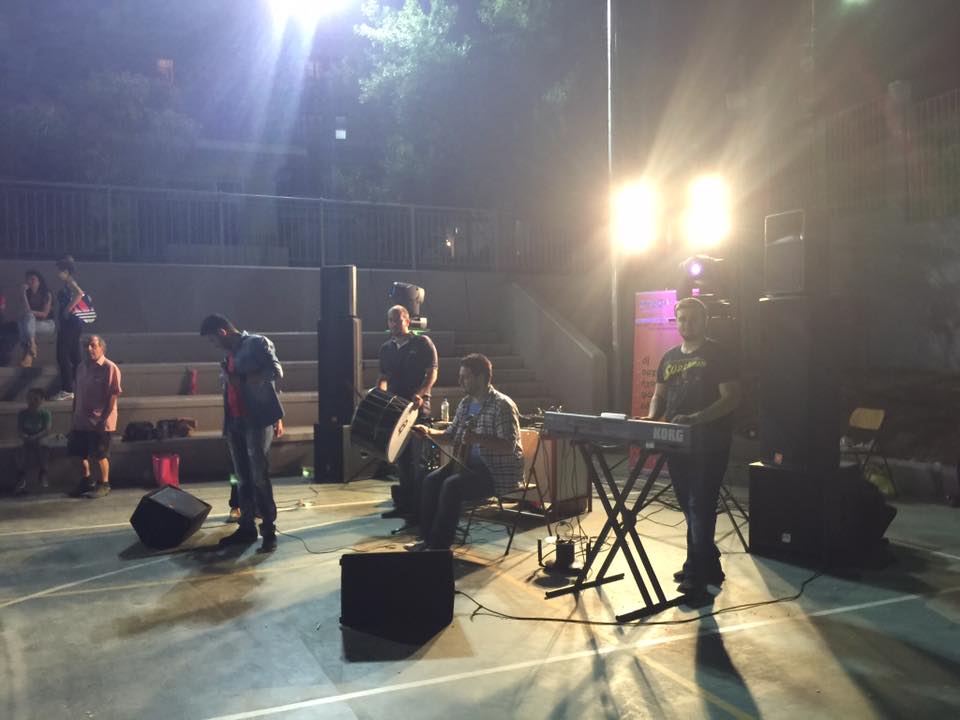 And… let there be light! There are many times when the space we want to host our event does not have adequate lighting in whole or in part. This problem is solved by the sets of warm white headlights with adjustable brightness.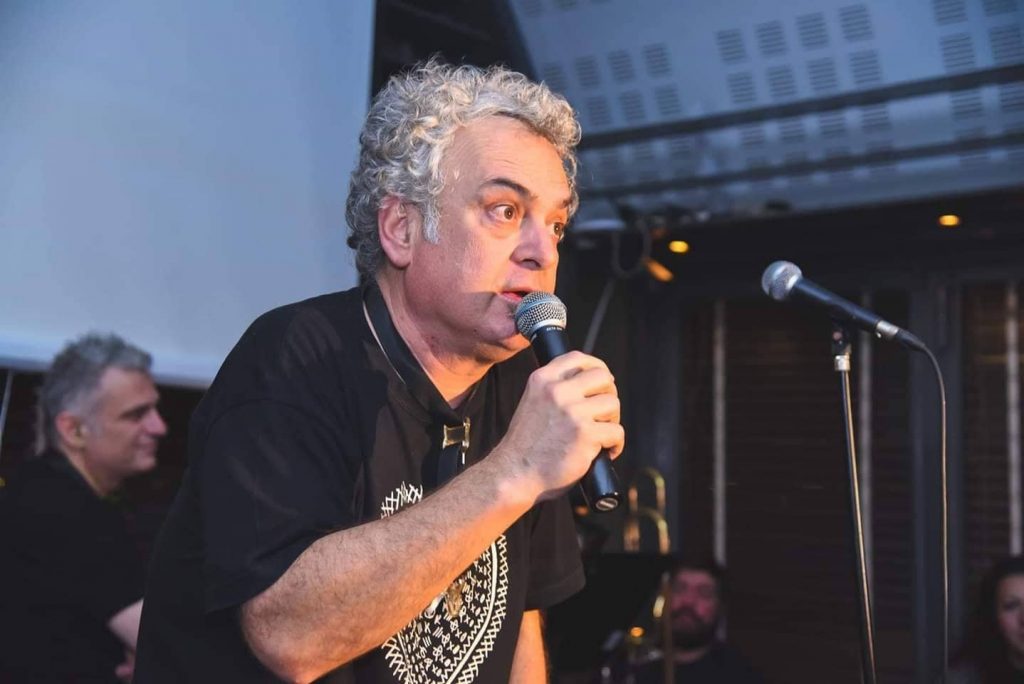 In collaboration with Metrics Diogenes Daskalou , we take care of your guests' entertainment at the right time. Frame your wedding party with something original that will leave the most humorous impression!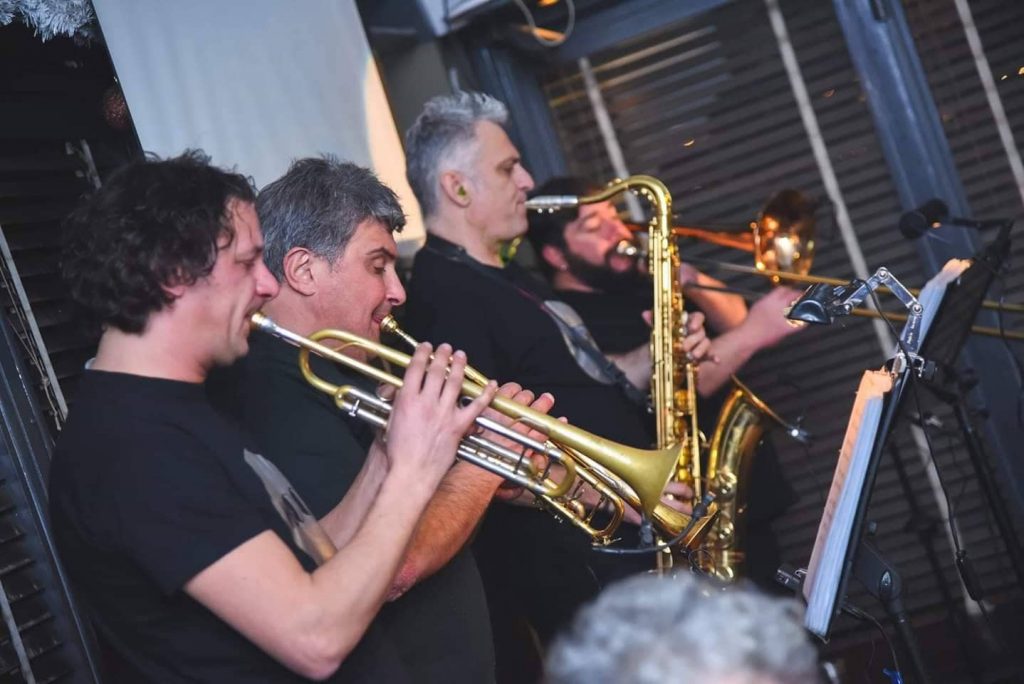 In collaboration with several Live Bands, and especially with Diogenes Daskalous's Monie & Monie Conniente , we are putting together your event with a highly entertaining live music program!
Feeling more comfortable talking to us in person?
(the appointment form is only available in Greek)
Dreaming of an unforgettable wedding party?