6+1 most discussed
father and bride dance Greek songs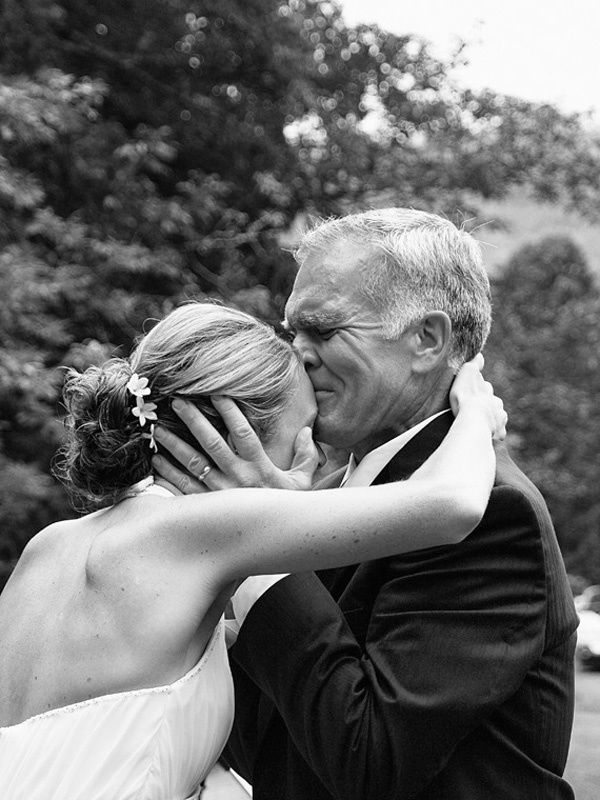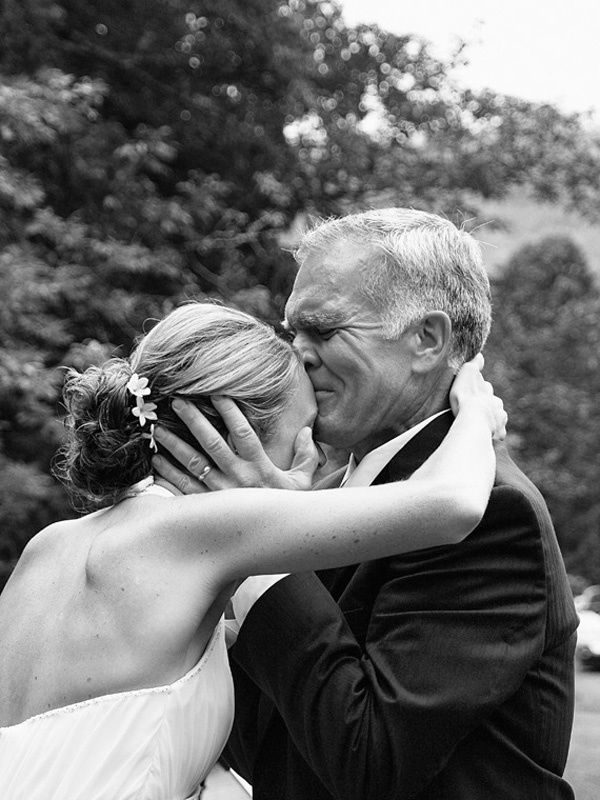 Bride and father dance
The Wedding Dj of Amaze Djs occasionally, in the process of discussing and planning the many couples' wedding music program, are confronted with the question of many future brides "I am thinking of dancing with my father after our first dance as a couple. What songs can you recommend? "
Inspired by the above question, therefore, we present to you a brief overview of our proposals.
Thes – Dimitris Mitropanos
Otan eho esena – Dimitris Mitropanos
Emina edo – Stelios Rokkos
Dimitris Mitropanos – Kapoies fores (Feat. Stefanos Korkolis)
Oi katapliktikoi – Pasxalis & Zina Arvanitidi
And the +1 in our list, is completed by a special choice of one of our favorite couples…
Above we have presented the pieces we are asked or recommend to couples for the magical moment of the bride dancing with her father. We will be happy to discuss your own suggestions and organize the music for your dream wedding party together!
Dreaming of an unforgettable wedding party?