5 suggestions for games and activities at your wedding party that will soothe the fun and relax your guests.
In the course of organizing wedding reception, many couples, especially those staying abroad and rarely visiting friends and relatives in Greece, are looking for something more that will make them live and share with their guests, highly engraved moments in the memory. At Amaze Djs, we have put together and presented to you the 5 most fun games and happenings that you can incorporate into your wedding fun in Greece and will create the happiest memories for you and your guests!
Karaoke
Incorporate the fun of live song into your party. You and your guests can experience moments of relaxation during the party, singing with your soul. It is recommended to have plenty of alcohol so that most can be unlocked (always with moderation!).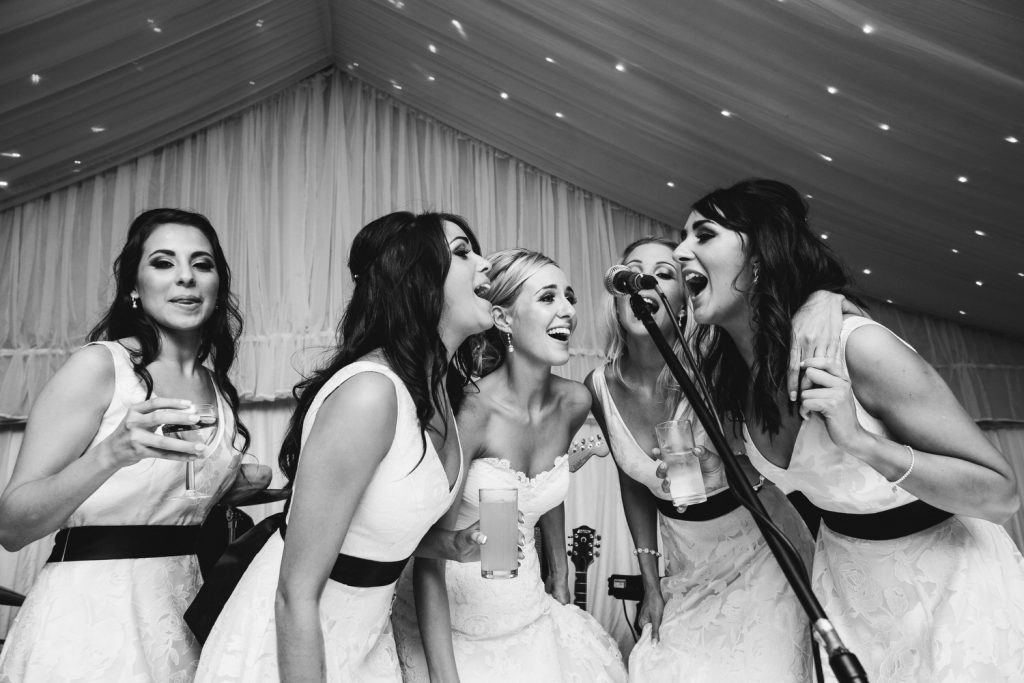 The shoe game
One of the most entertaining additions that will make your guests laugh with their souls! The bride and groom sit back to back in the center holding each one of the bride and groom's shoes. A presenter (if you haven't assigned this role, your Dj can do it) is asked to ask the couple various content questions such as "who's getting more grumpy?" or "who snores the most?", giving the couple the opportunity to identify with or respond to their arguments without knowing the other's response! The questions should be preconfigured and approved by the couple!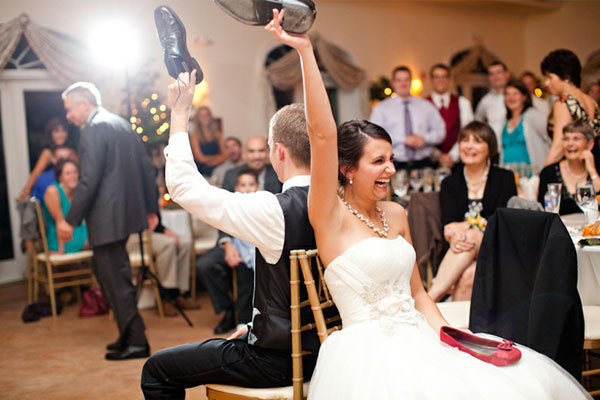 Time-capsule
More of a creative activity than a game. Ask your guests to put in the time-capsule various wishes or suggestions that they would like to read some years after your wedding. You can make it more fun by asking everyone to write something, depending on their table number! Don't steal though! Hold the wishes carefully and open them when it is their turn.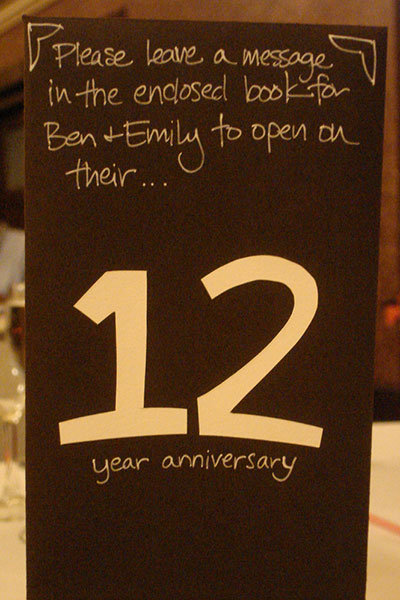 Flip Cup
The classic game we've all pretty much tried to play! Divide the players into two groups of 5-6 people and place them on opposite sides of a long table. Each player has a plastic glass filled with 1/3 of beer (ideally with very little or even no alcohol!). The game starts with the first player from each team to drink the contents of his glass. Immediately afterwards, he places the glass in front of him on the edge of the table and tries using only one hand to make it rotate and fall with the opposite side. As soon as one of the players succeeds, the next player in the team takes over. The winning team is the one who will be able to turn all her glasses first!
Photo / Video booth
Keep imprinted with the most fun and humorous moments with friends during the party! Whether for simple photos or small videos / gifs, they will make you smile every time you look at them in the future and bring to mind the most beautiful memories of your wedding party.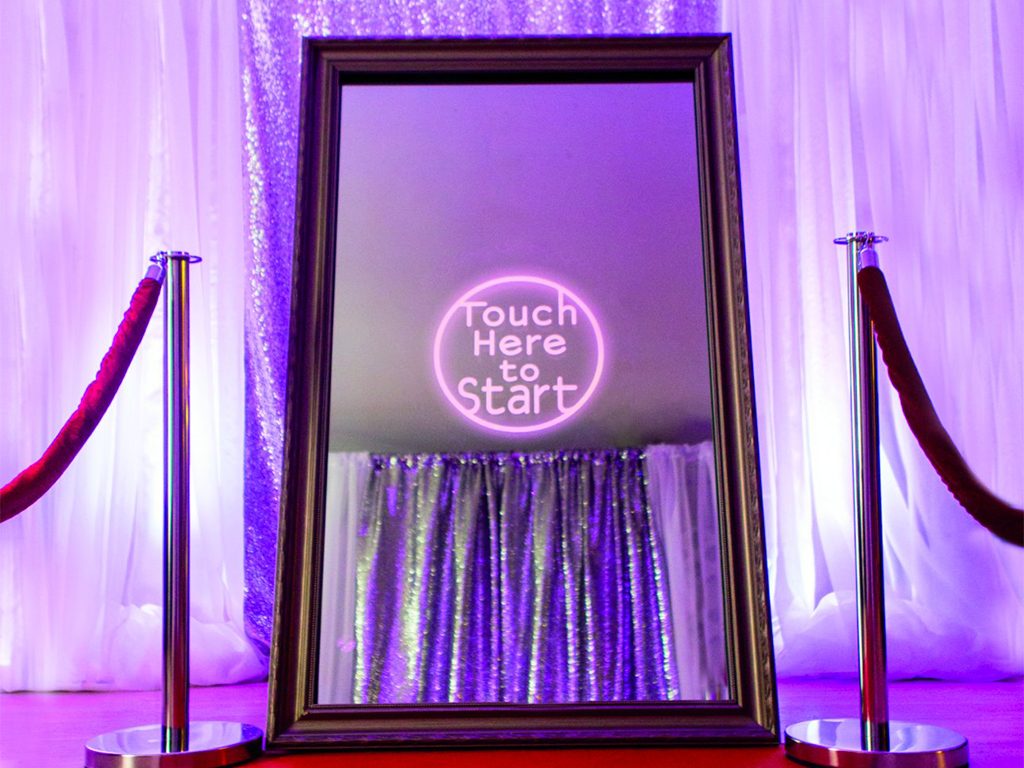 Above we presented our 5 most interesting and entertaining game suggestions for your wedding party. If you have any questions or need some clarification do not hesitate to contact us.
If you are dreaming of a wedding full of fun and lots of party items with your close friends and relatives, anywhere in Greece, contact Amaze Djs and give us a chance to surprise you!
We are AMAZE DJS, so LET US AMAZE YOU!